Clean Products, Masterfully Crafted, With No Shortcuts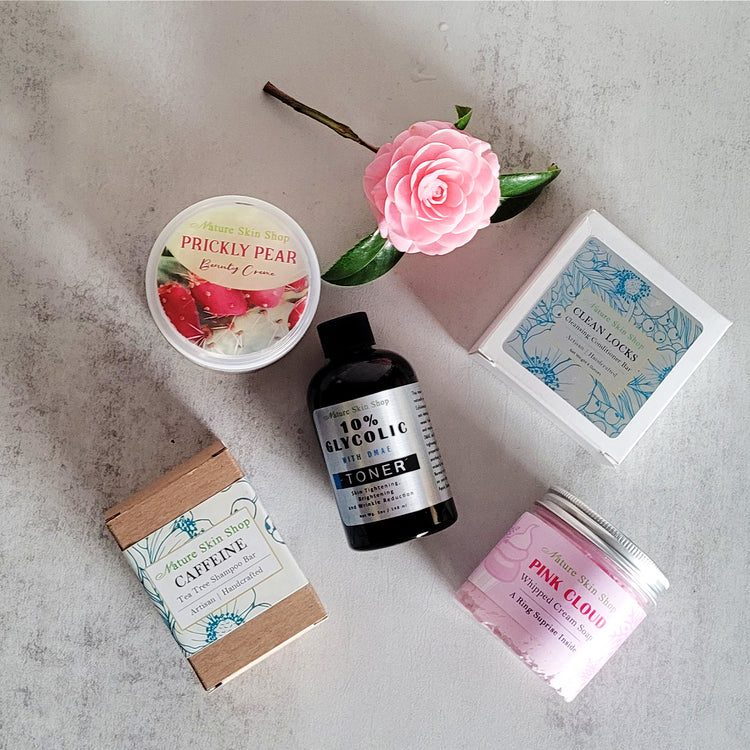 Who we are
Founded in the heart of Los Angeles, Nature Skin Shop was created with a clear and noble mission in mind – to create natural beauty products that truly make a difference. Our approach is based on the principles of using only the highest-quality, naturally-derived ingredients that harness the power of plants and herbs to bring out the best in your skin.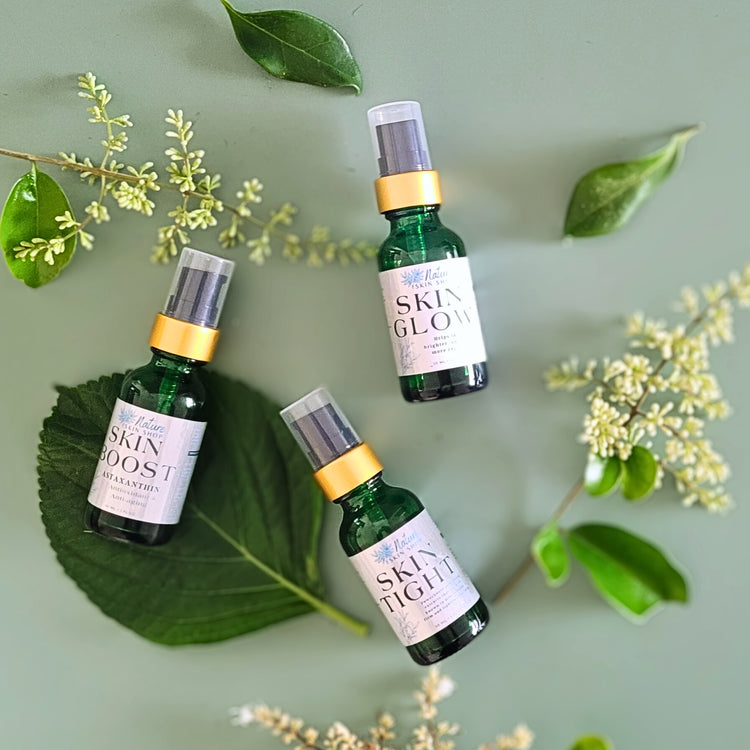 Our Values
Nature Skin Shop prioritizes creating high-quality, all-natural products that prioritize self-care for everyone. Our commitment to crafting mindful and luxurious products without compromising on quality reflects our belief that everyone deserves to use the best that nature has to offer. Our range of products spans from skincare to haircare, ensuring that our customers are covered from head to toe. We invite you to take a moment for yourself and indulge in our beautiful and effective products, crafted with love and care. Try them out and experience the transformative power of nature for yourself - we guarantee that you won't regret it.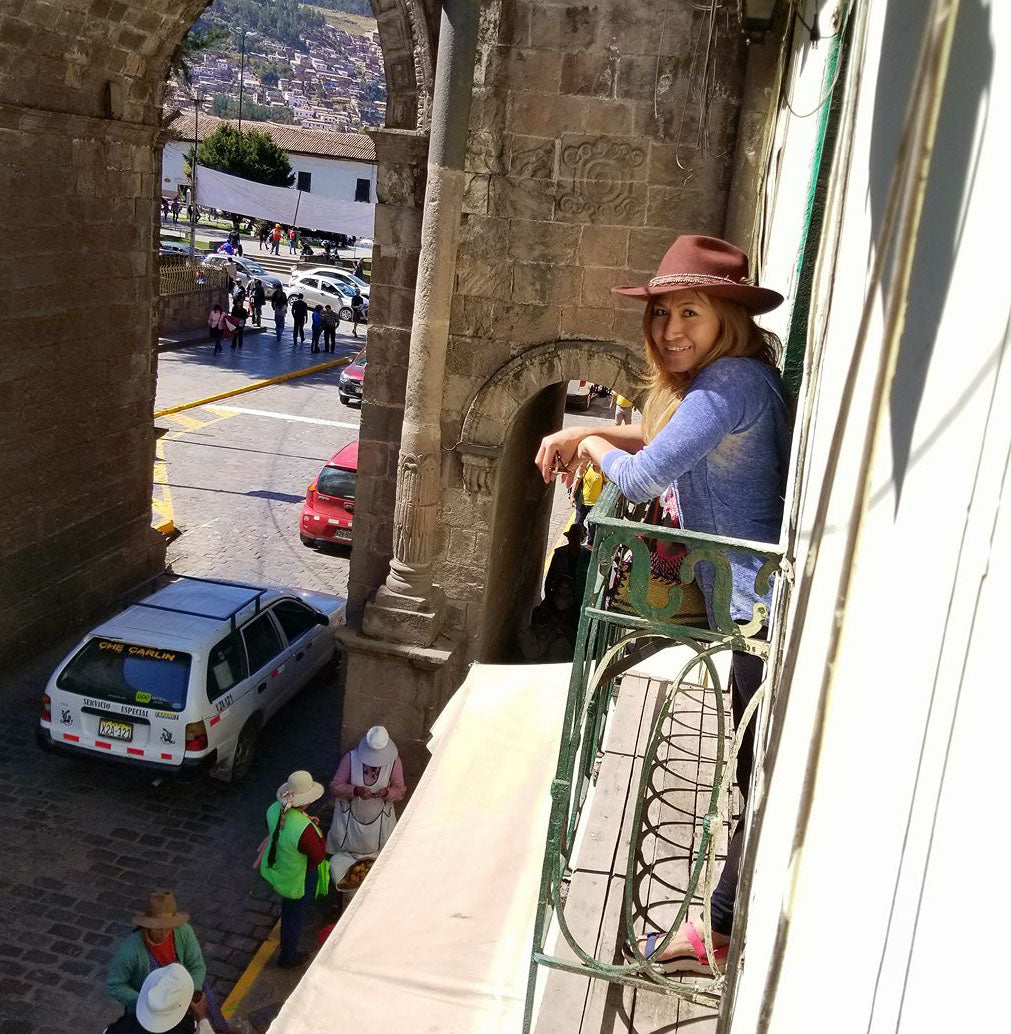 From the Founder:
I am Terri, a skin care enthusiast who always looks for natural alternatives to store-bought skin care products. A few years ago, I started making my own lotions, creams, soaps, and more out of ingredients that I found in nature. My research and creativity paid off; my skin has never been happier. So happy, in fact, that I was inspired to share my products with the world.
Creating my own company was a natural progression of my love for skin care. I am committed to providing the highest quality skin care to my customers, while fulfilling that service in a fair, honest, courteous, and professional way.
Nature Skin Shop is my passion.
best selling
Nature Skin Shop
Products designed to enhance your natural beauty!