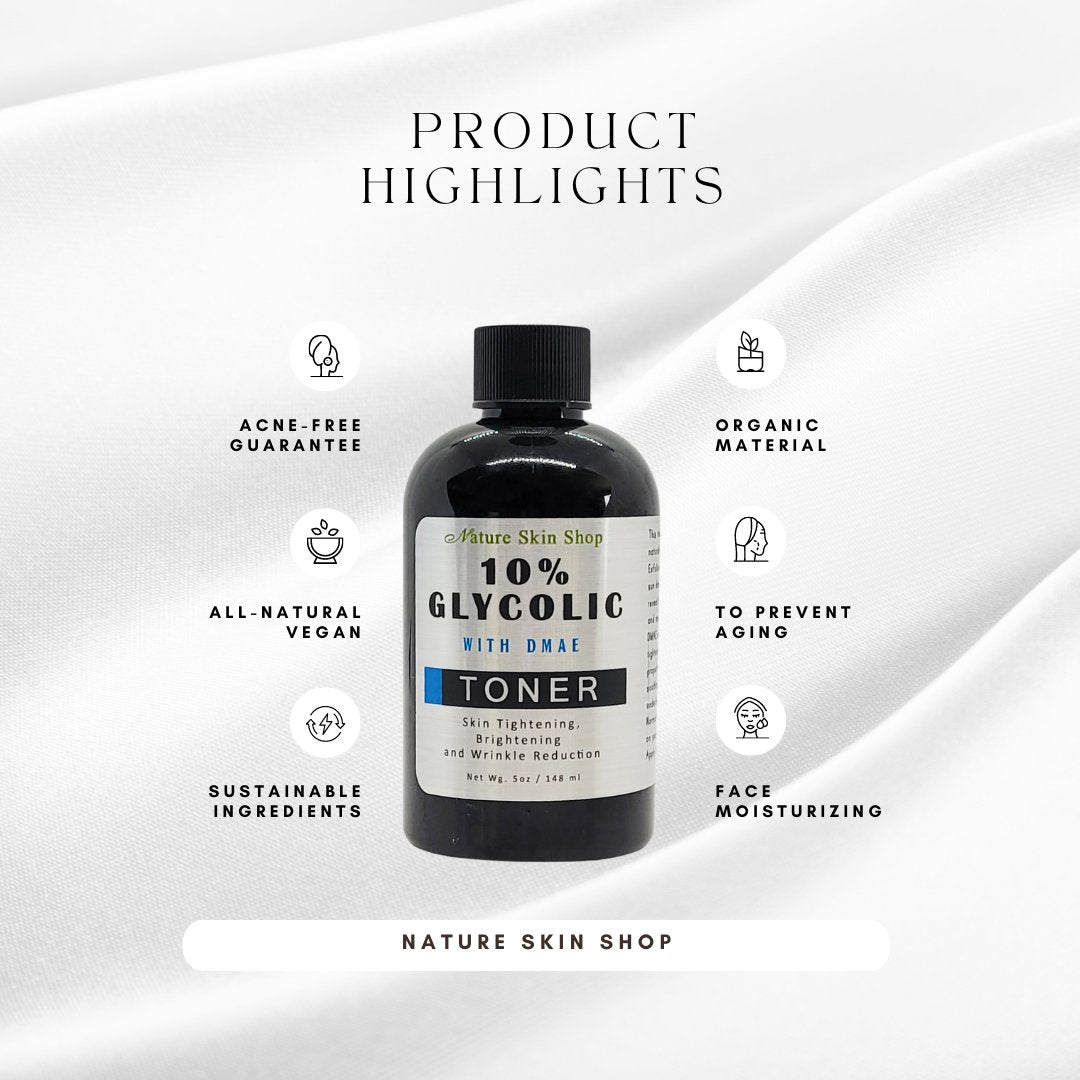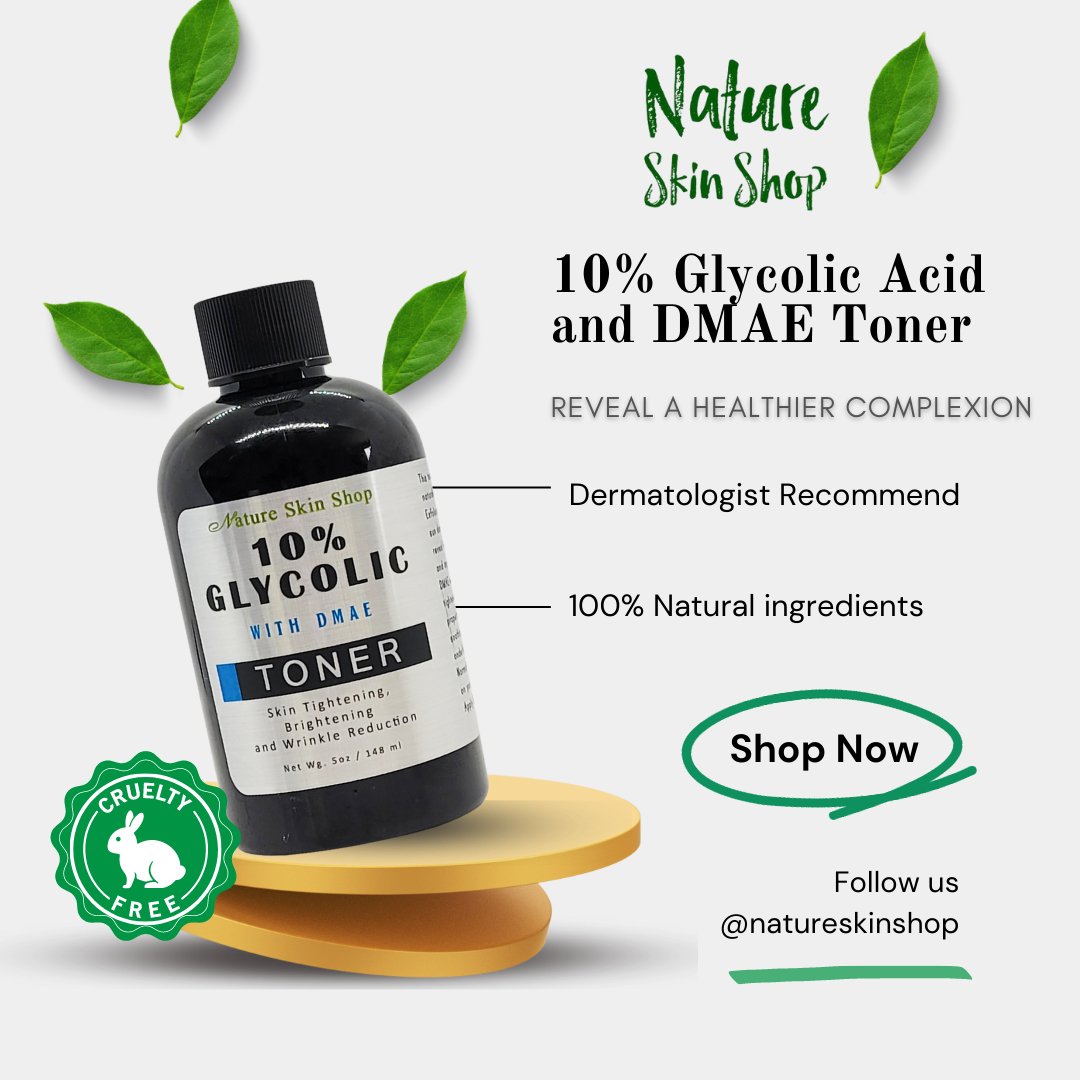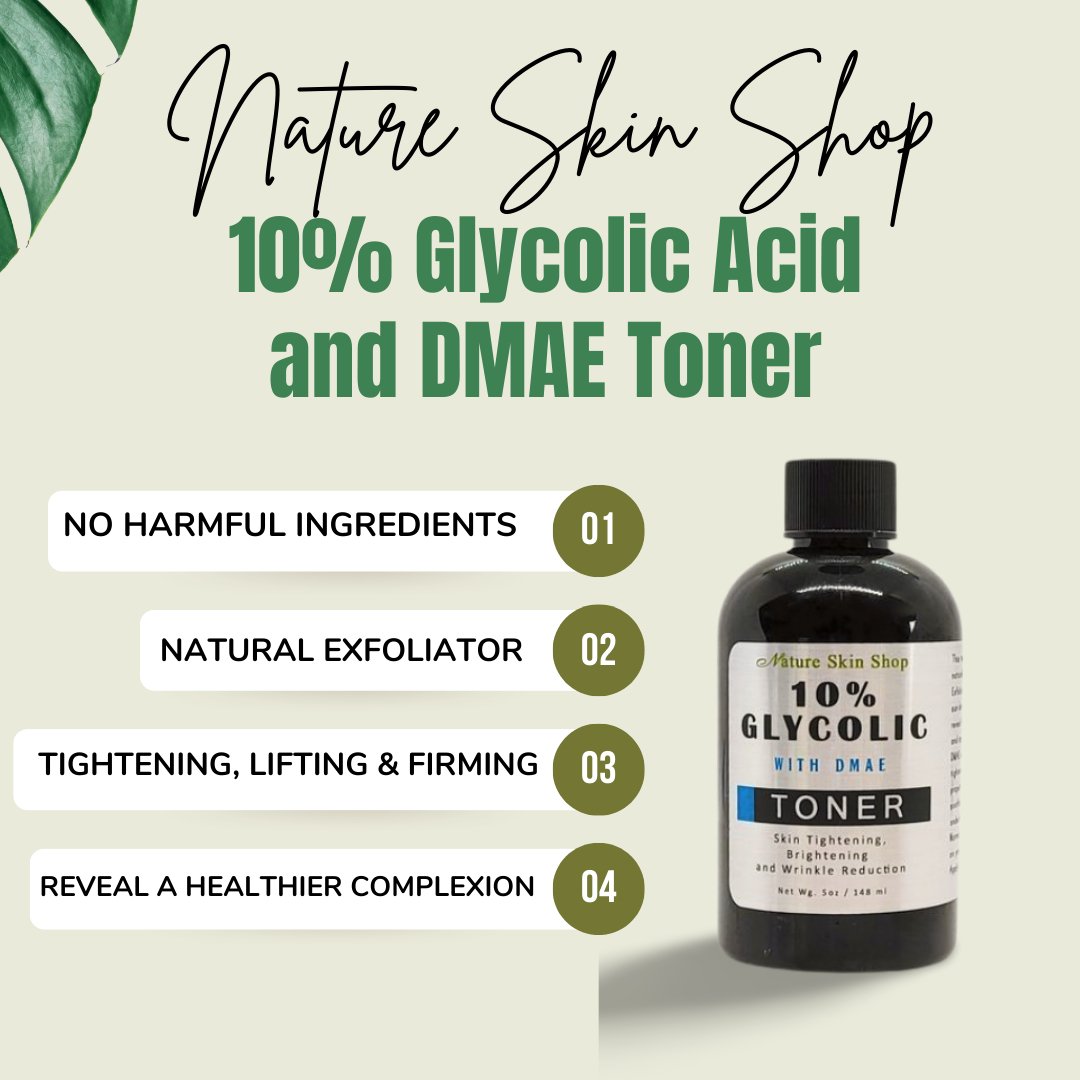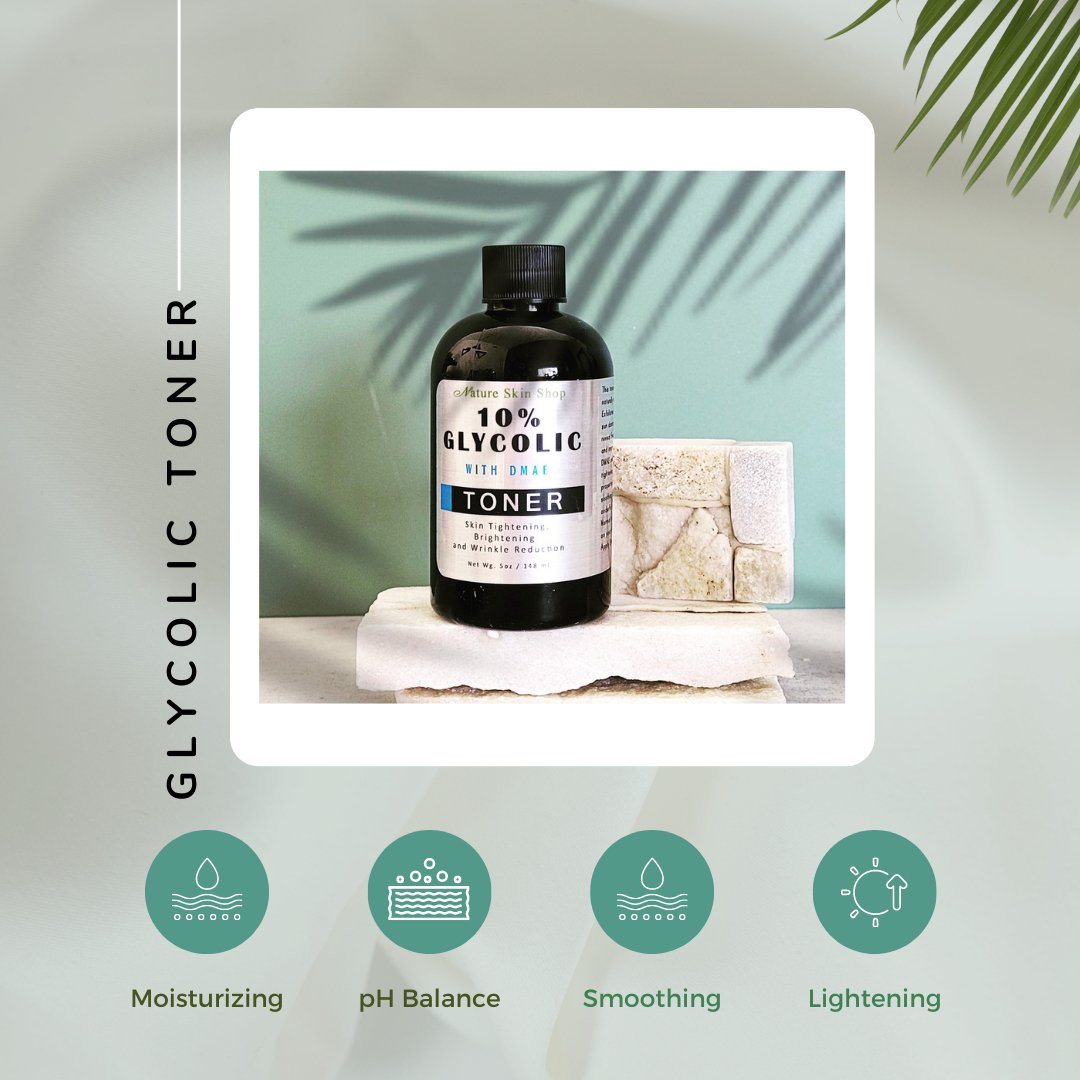 Share
Free Shipping
Free standard shipping on orders over $50.
10 customers are viewing this product
Purified Water, Glycolic Acid, Lactic Acid, DMAE, Vit A, Witch hazel, Orange Oil
Shake and Apply on your dry spots using cotton pad, Apply Sunscreen with SPF.
Shipping Policy :
If an order is placed for an amount over $50, we offer free Standard shipping to the USA  (which is estimated to arrive within 3-7 days) and provide the customer with tracking information once the item has been shipped. It typically takes 2-3 business days to process the order.
Returns Policy
We at Nature Skin Shop want you to be content with your order. Should you be displeased for any reason, please reach out to us at contact@natureskinshop.com within 15 days from your purchase date. Only products from our online store can be accepted; those from a retailer should comply with their return policy. We want to ensure a secure shopping environment for our customers, and therefore, we reserve the right to limit returns if any malicious activity is detected.
Frequently Bought Together
Get your youthful glow back with this 10% Glycolic Acid and DMAE Toner! - the perfect solution to get your skin looking healthy and radiant!
Rejuvenate your skin and get the radiant, youthful glow back with this 10% Glycolic Acid and DMAE Toner. The natural ingredients work together to exfoliate dead skin cells, reduce sun damage, and diminish skin tone, while DMAE and Lactic Acid provide skin-tightening, lifting, and firming capabilities. Orange extract also soothes skin. Paraben-free, sulfate-free, and no artificial dyes or fragrances. Ideal for Normal to Oily skin.
 

TIGHTENING, LIFTING & FIRMING: This all natural glycolic toner contains DMAE and lactic acid for skin tightening, lifting and firming properties.

NATURAL EXFOLIATOR: 10% Glycolic Acid naturally extracted from sugar cane that helps exfoliate dead skin cells, diminish sun damage and even out skin tone to reveal fresher, younger looking skin while improving its texture.

NO HARMFUL INGREDIENTS: Our hand crafted 10% Glycolic Toner is naturally extracted from sugar cane and free from parabens, sulfates, artificial dyes or fragrances.

REVEAL A HEALTHIER COMPLEXION: Features Alpha Hydroxy Acids which help remove dead skin cells & reveal a fresher complexion. It can also heal and control acne breakouts when used regularly.

EASY TO USE FORMULA: Simply cleanse face first then apply an appropriate amount onto cotton pad/ball (4 – 5 drops). Apply on forehead neck chin etc... Avoid contact with eyes during use! Allow 10 minutes before following up with another skincare product afterwards!