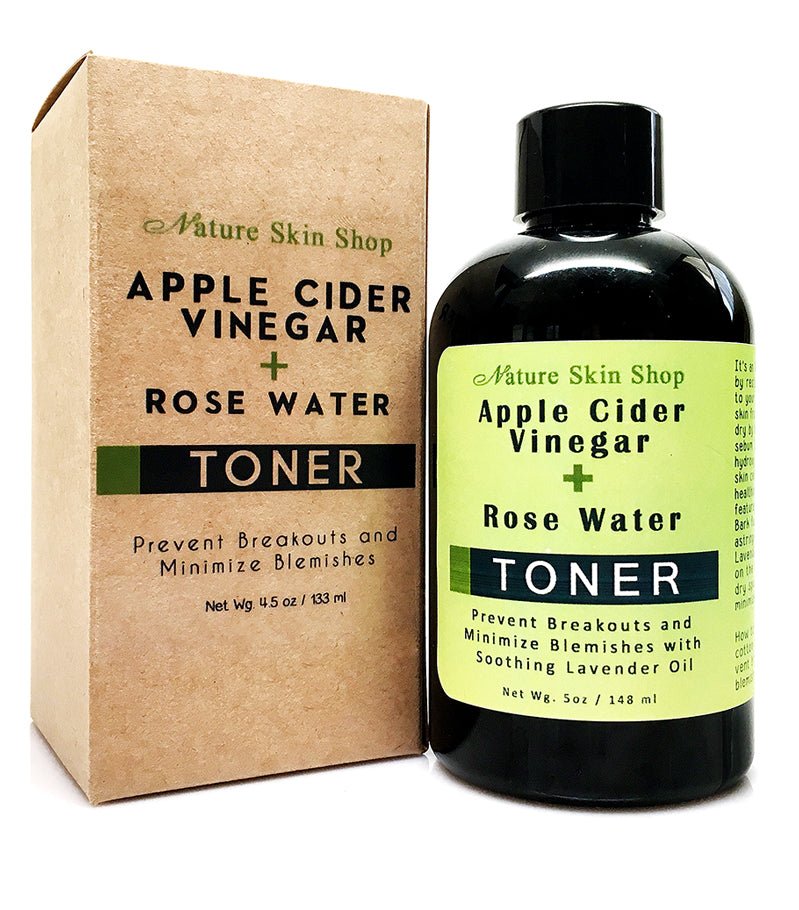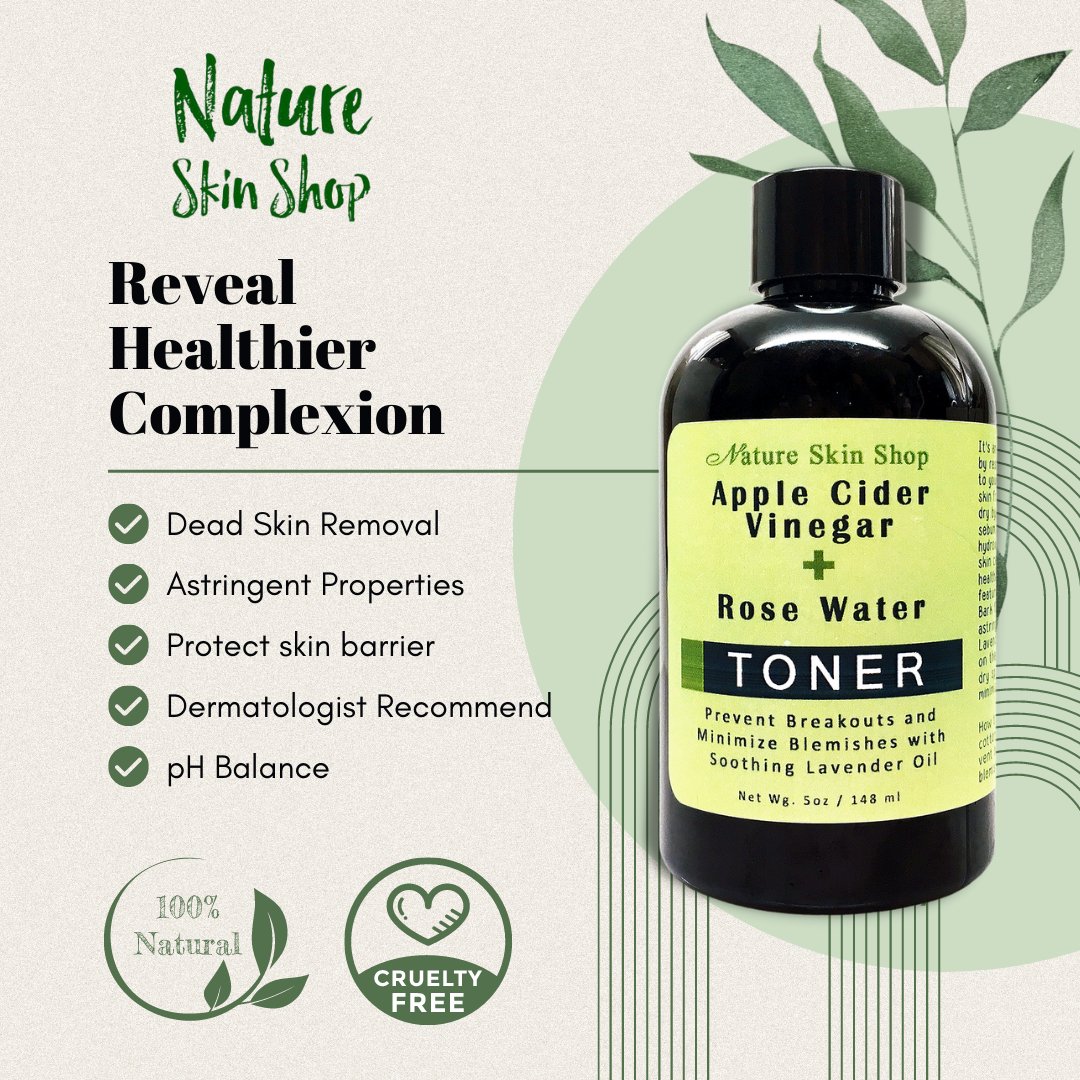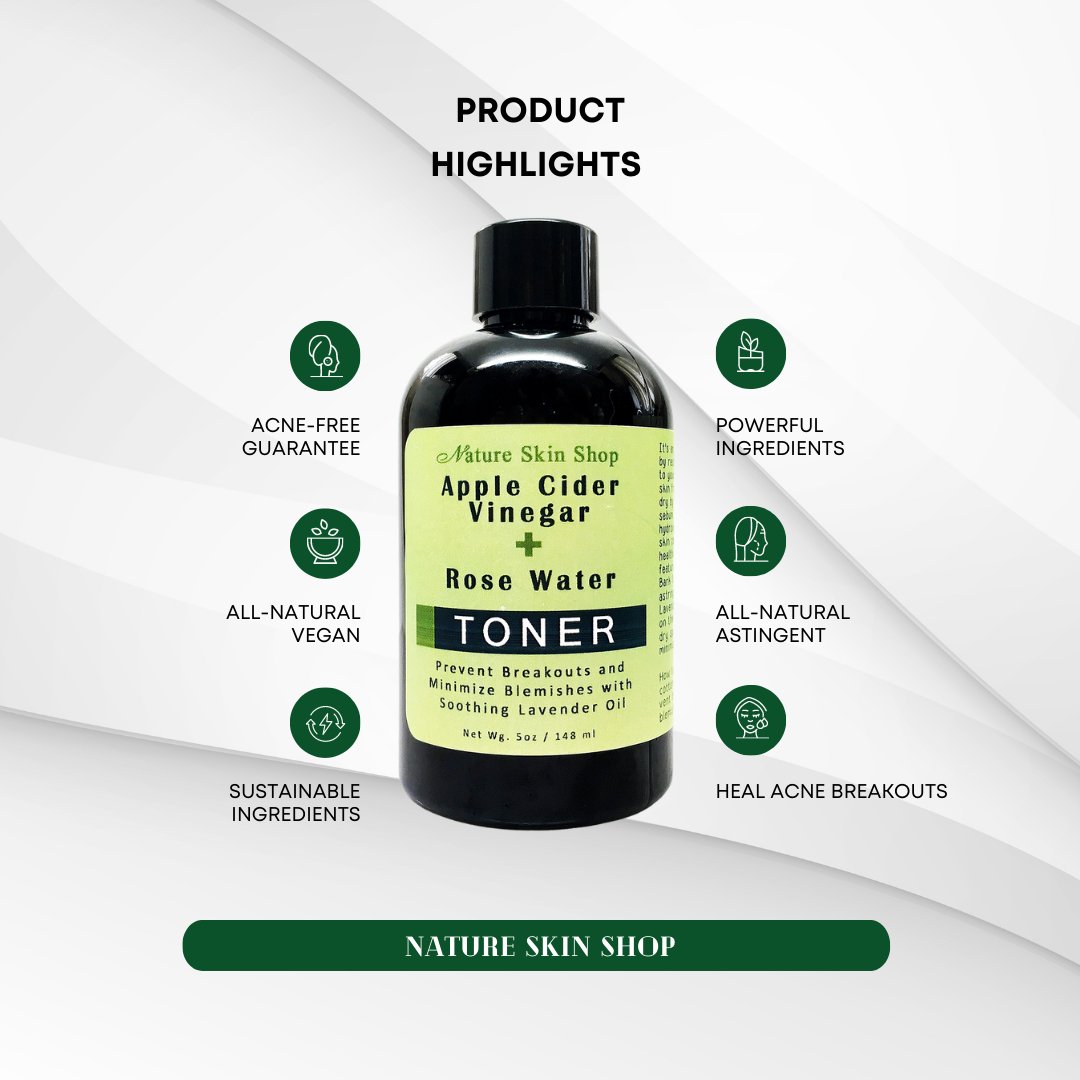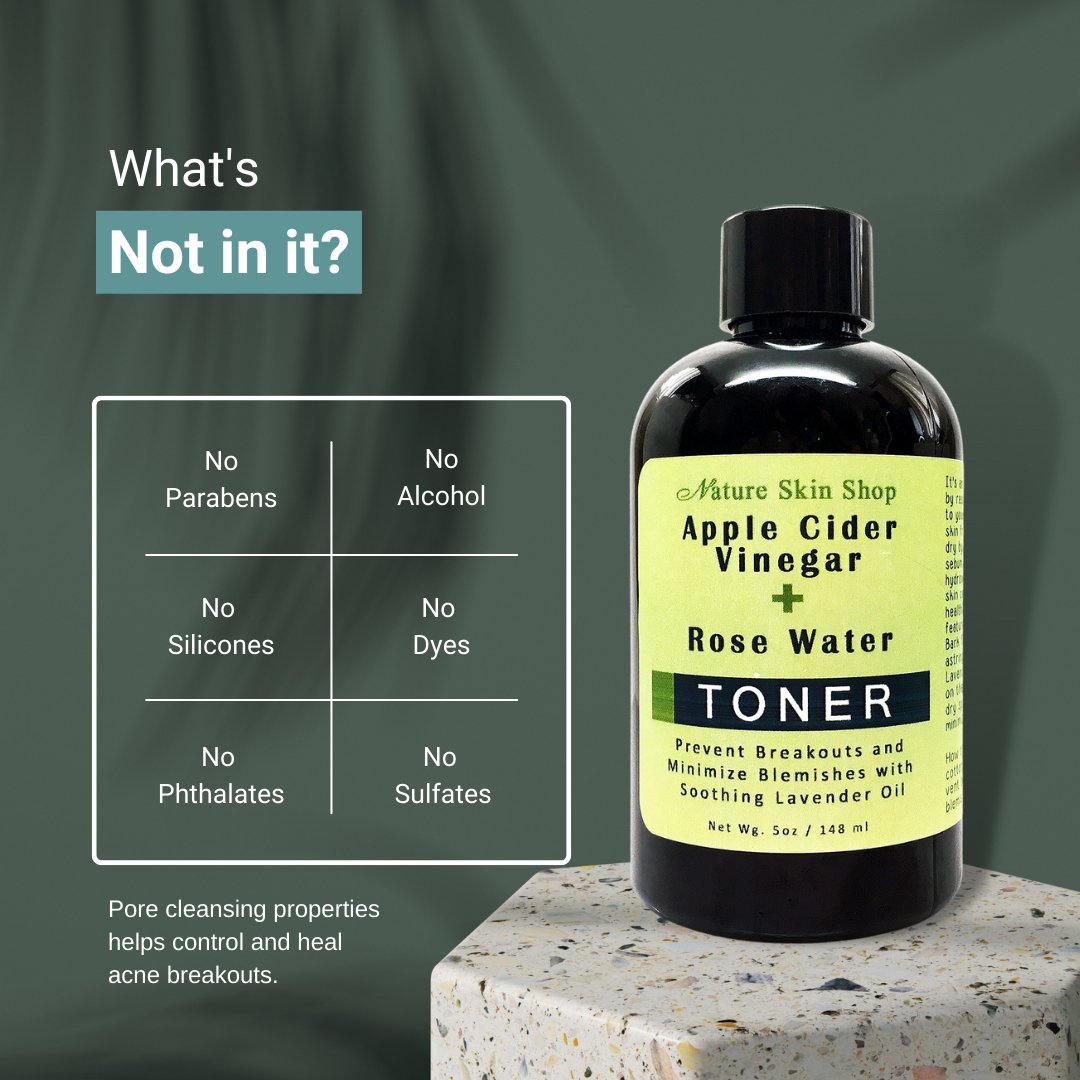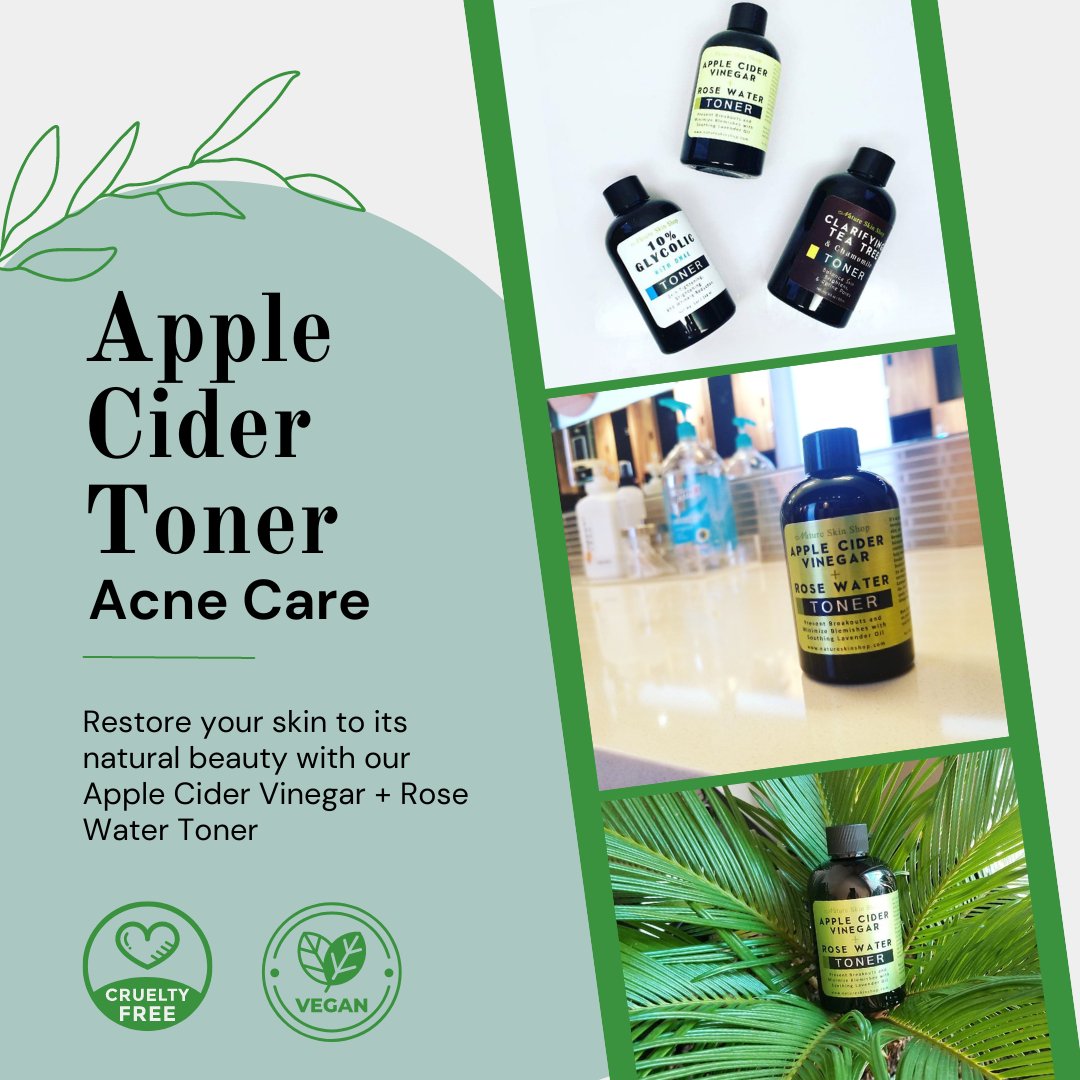 Share
Free Shipping
Free standard shipping on orders over $50.
10 customers are viewing this product
Shake and Apply on your dry spots to prevent breakouts and minimize blemishes.
Shipping Policy :
If an order is placed for an amount over $50, we offer free Standard shipping to the USA  (which is estimated to arrive within 3-7 days) and provide the customer with tracking information once the item has been shipped. It typically takes 2-3 business days to process the order.
Returns Policy
We at Nature Skin Shop want you to be content with your order. Should you be displeased for any reason, please reach out to us at contact@natureskinshop.com within 15 days from your purchase date. Only products from our online store can be accepted; those from a retailer should comply with their return policy. We want to ensure a secure shopping environment for our customers, and therefore, we reserve the right to limit returns if any malicious activity is detected.
100 Percent All-Natural Face Toner To Tone & Refresh Skin
It's an All-natural astringent, works by restoring the proper pH levels to your skin, and can prevent your skin from becoming too oily or too dry by balancing the production of sebum. It contains powerful alpha hydroxy acids to help remove dead skin cells and reveal a fresher and healthier complexion.
Combined with an exclusive blend of botanical extracts known to be high skin protecting compounds, with pore cleansing and to help control and heal acne breakouts. It's a power punch quality ingredients.
It also features Rose Water and Willow Bark for its astringent, purifying properties. And Lavender oil for it's soothing effect on the skin.