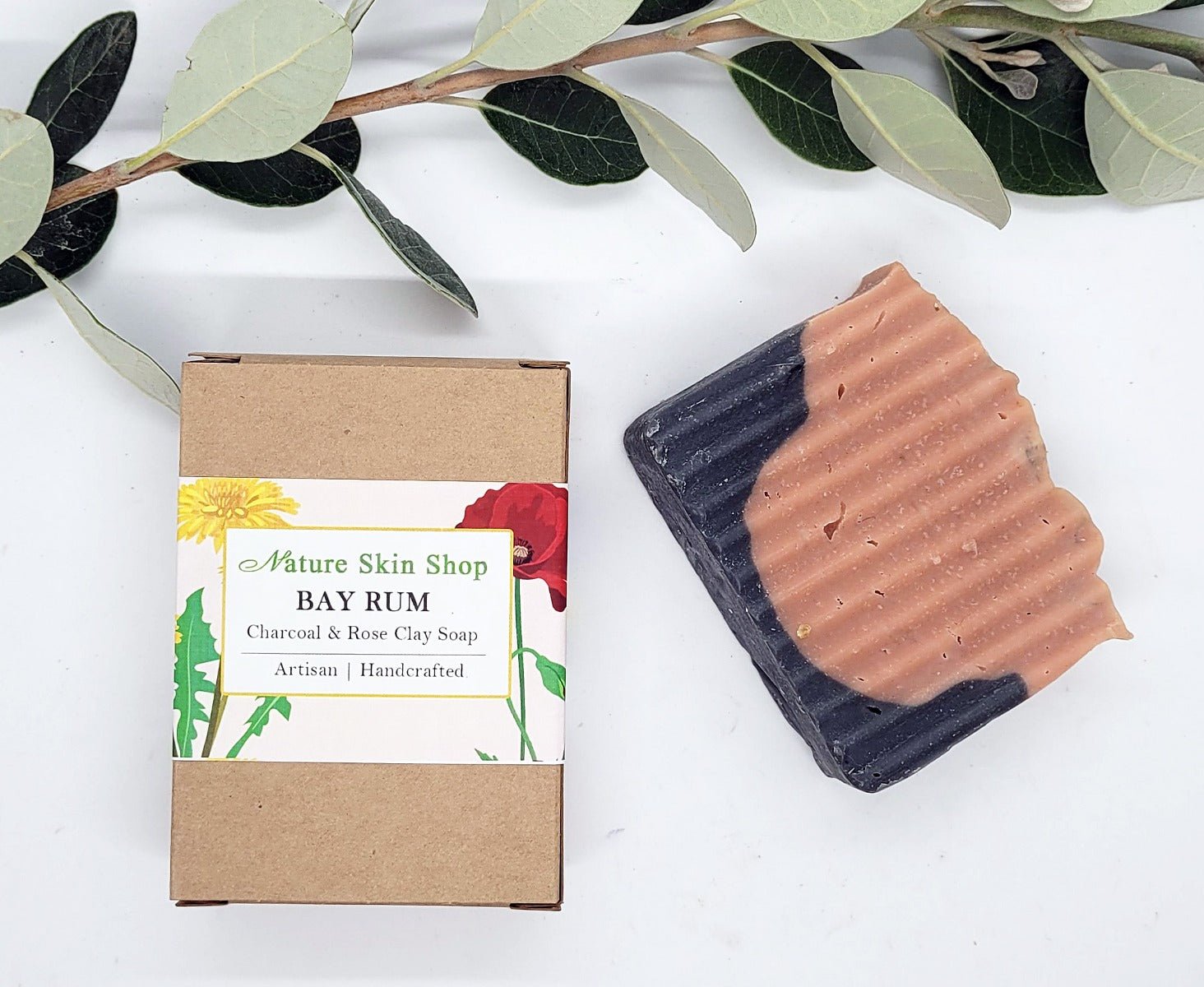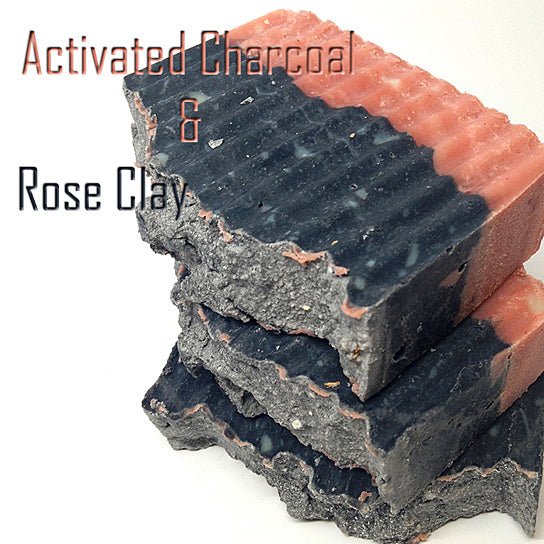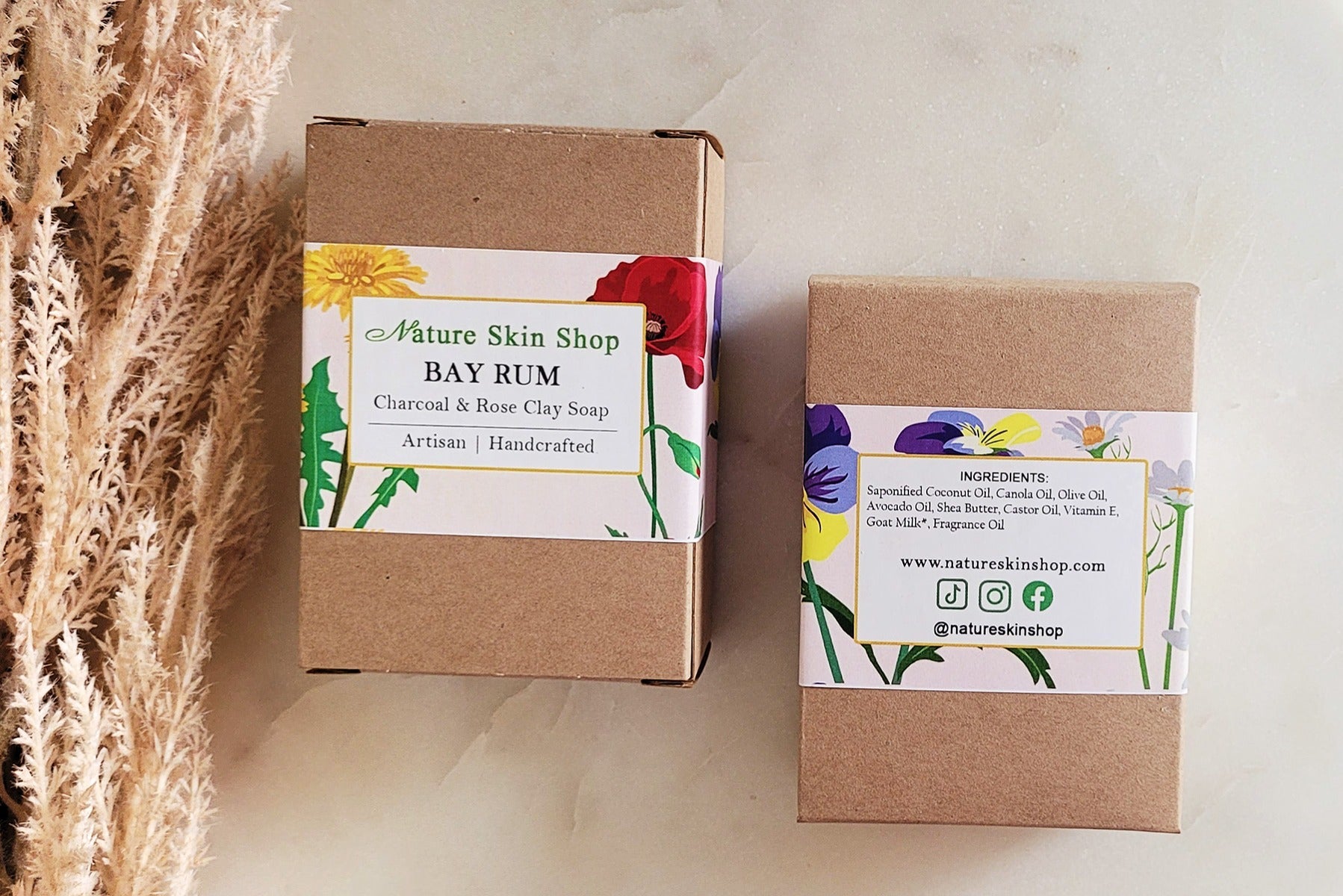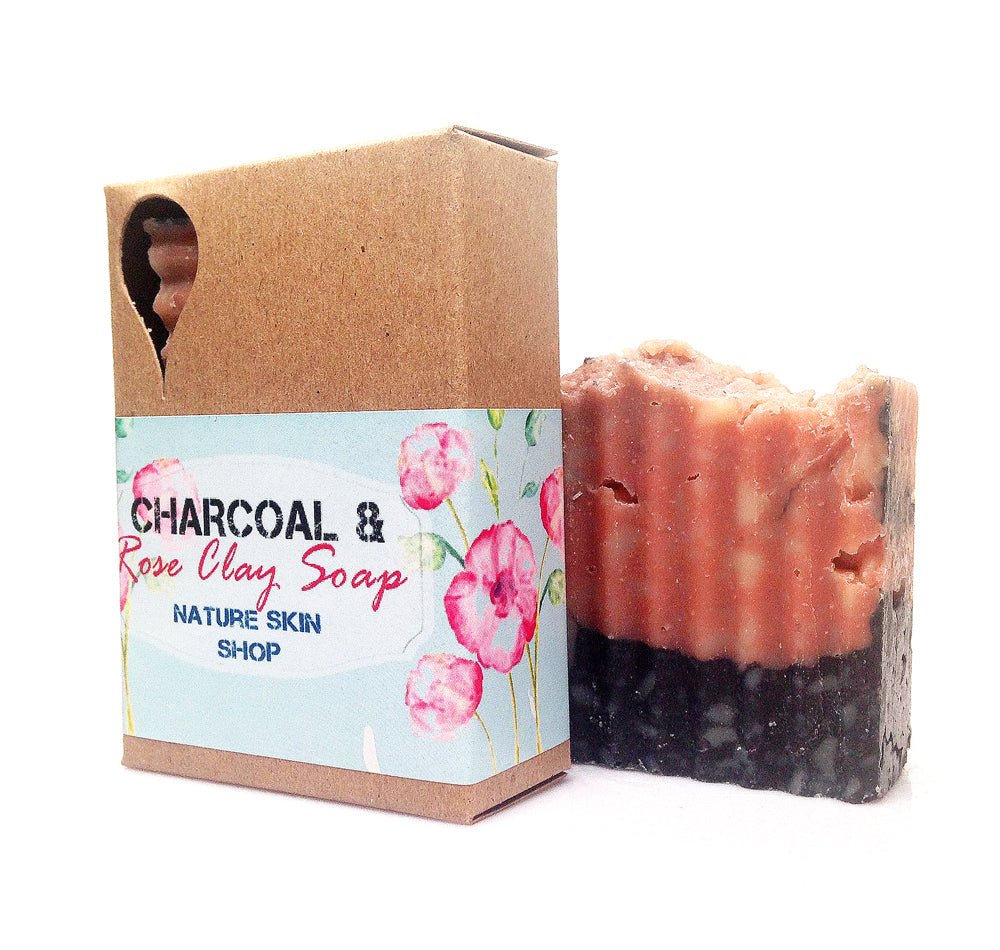 Share
Free Shipping
Free standard shipping on orders over $50.
10 customers are viewing this product
Shipping Policy :
If an order is placed for an amount over $50, we offer free Standard shipping to the USA  (which is estimated to arrive within 3-7 days) and provide the customer with tracking information once the item has been shipped. It typically takes 2-3 business days to process the order.
Returns Policy
We at Nature Skin Shop want you to be content with your order. Should you be displeased for any reason, please reach out to us at contact@natureskinshop.com within 15 days from your purchase date. Only products from our online store can be accepted; those from a retailer should comply with their return policy. We want to ensure a secure shopping environment for our customers, and therefore, we reserve the right to limit returns if any malicious activity is detected.
This Bay Rum Activated Charcoal & Rose bar of soap is made with activated charcoal and rose clay. Both of these ingredients are known for their cleansing and detoxifying properties, making this soap ideal for use as a facial or body cleanser. The luxurious feeling of this soap is due to its rich, creamy lather, and it will last longest when kept dry in between uses.
Vegan soap that produces abundant lather. Made with the cold process method.