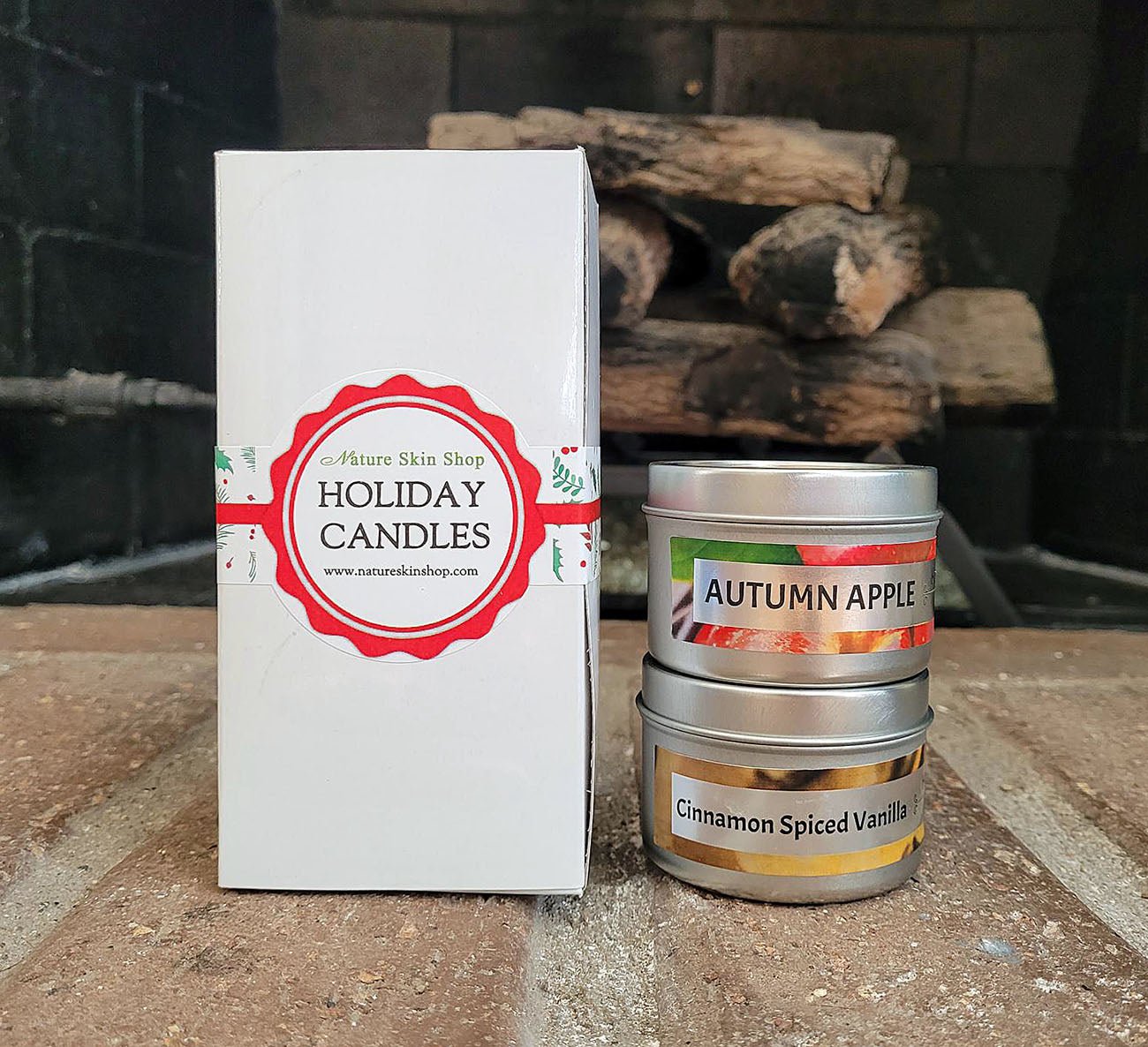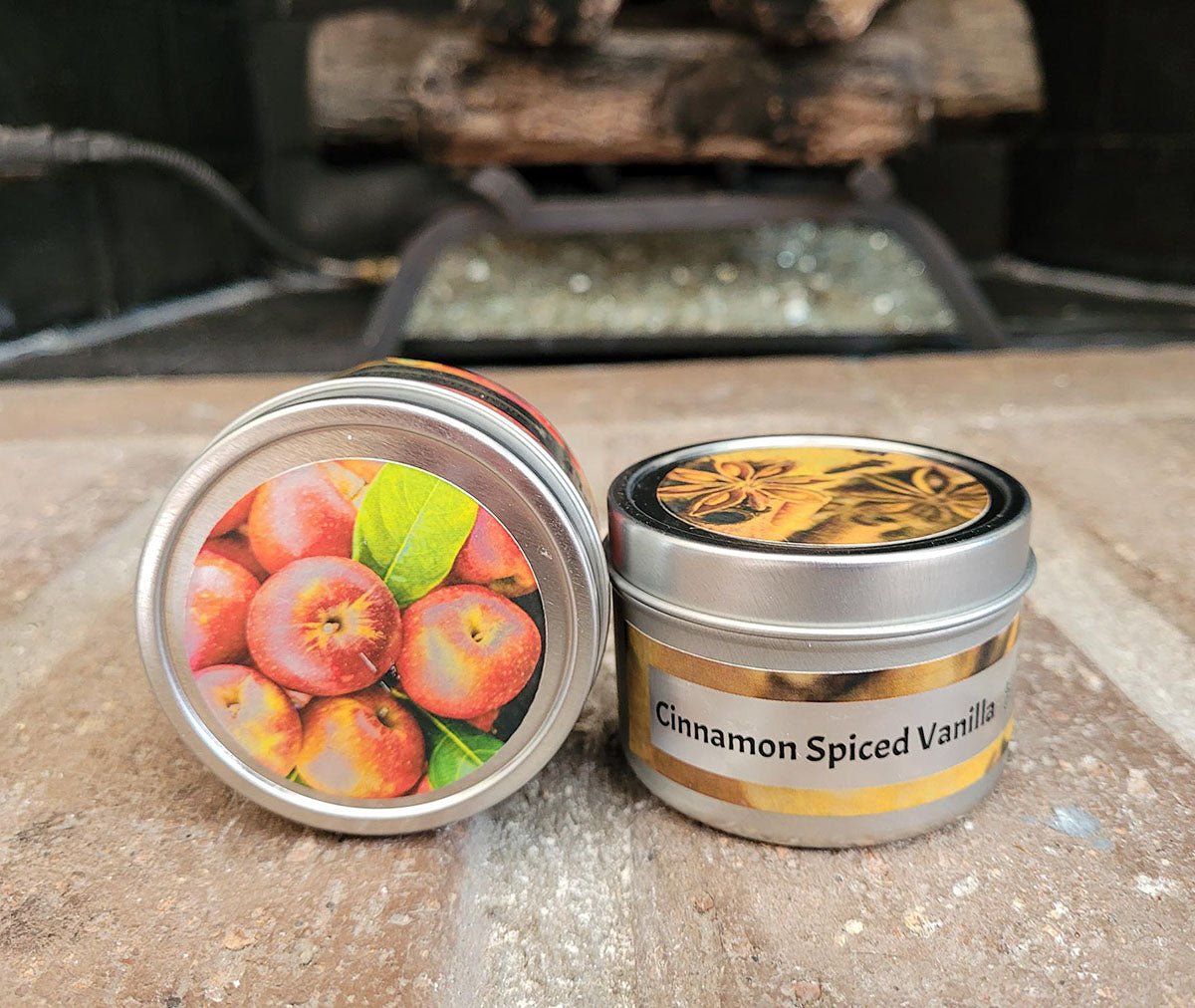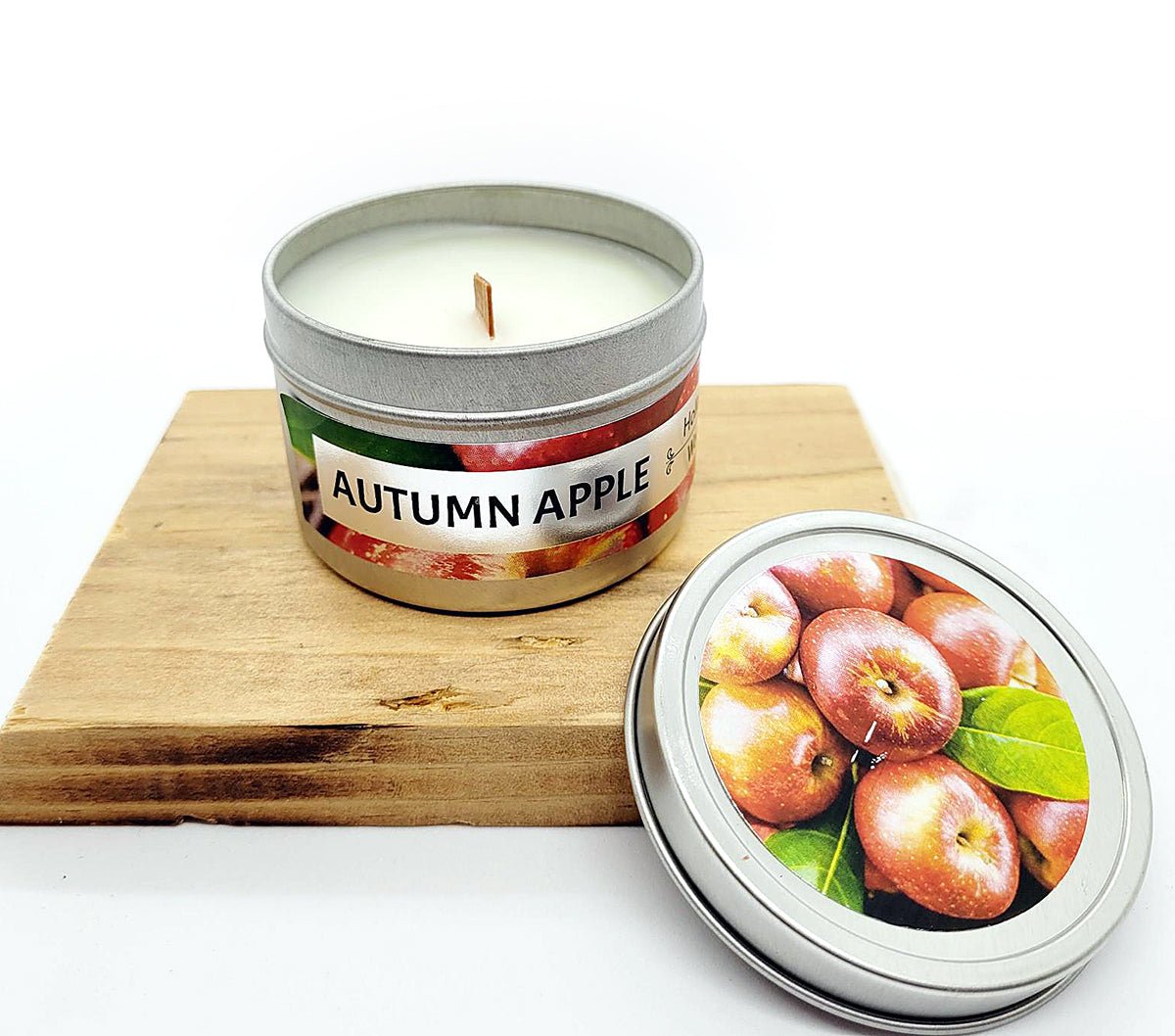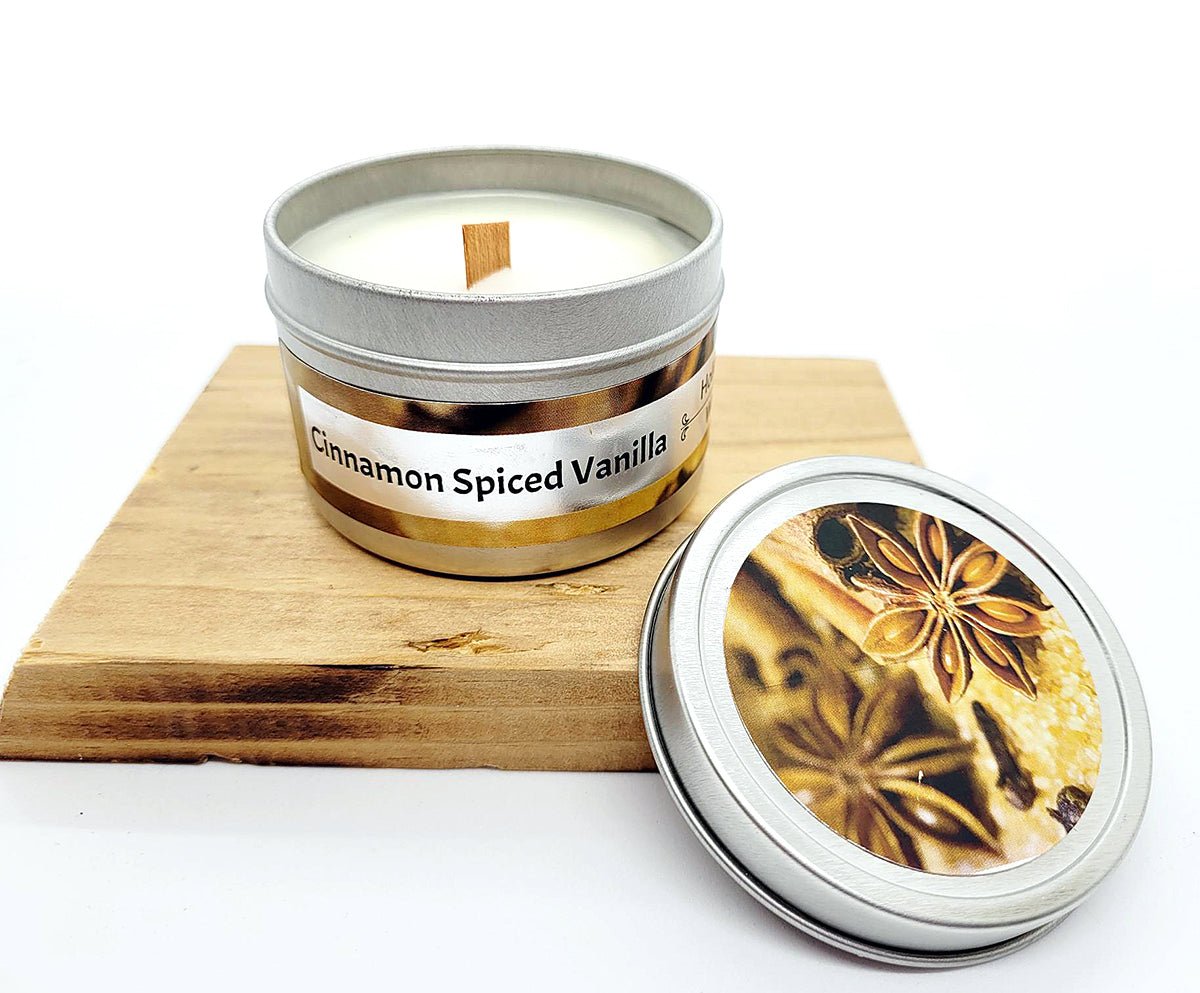 Share
Free Shipping
Free standard shipping on orders over $50.
10 customers are viewing this product
Shipping Policy :
If an order is placed for an amount over $50, we offer free Standard shipping to the USA  (which is estimated to arrive within 3-7 days) and provide the customer with tracking information once the item has been shipped. It typically takes 2-3 business days to process the order.
Returns Policy
We at Nature Skin Shop want you to be content with your order. Should you be displeased for any reason, please reach out to us at contact@natureskinshop.com within 15 days from your purchase date. Only products from our online store can be accepted; those from a retailer should comply with their return policy. We want to ensure a secure shopping environment for our customers, and therefore, we reserve the right to limit returns if any malicious activity is detected.
Capture the magic of Christmas all season long with our two Holiday Tin Cans Woodwick Candles.
Cinnamon Vanilla Spiced. A warm blend of spices and vanilla to delight your senses.
Autumn Apple: Ripe apple scent combined with bright fruit notes and just a touch of spice.
Scent you didn't know you needed, but can't live without.
Simply inhale, and feel.
Made with Crackling Wooden Wick,  to create the soothing sound of a crackling fire.
Soy Wax burns nice and clean and is eco-friendly!
Net Weight: 4 ounce each tin can.
INGREDIENTS:

Soy Wax
Wooden Wick
Essential Oil
Fragrance Oil