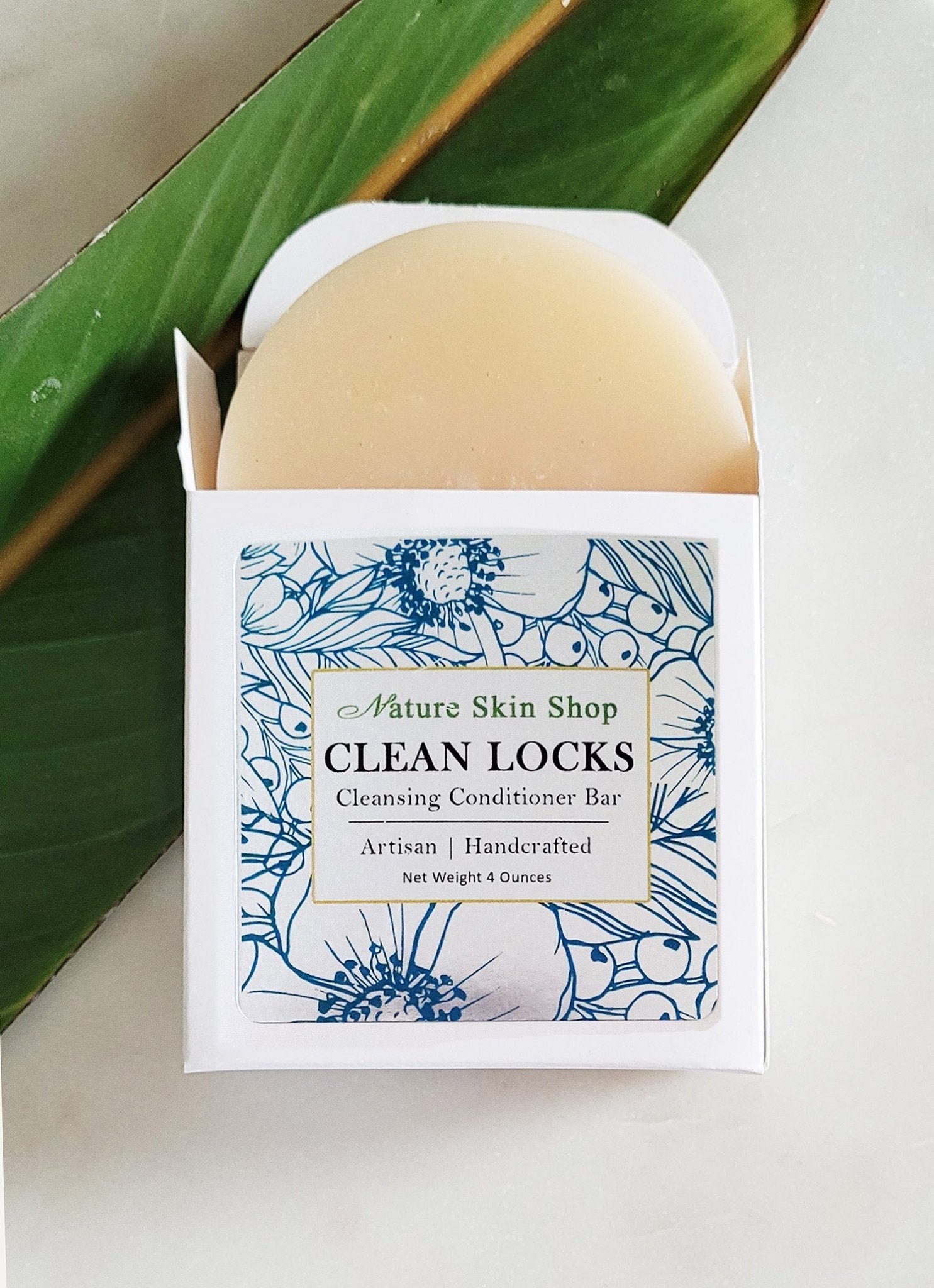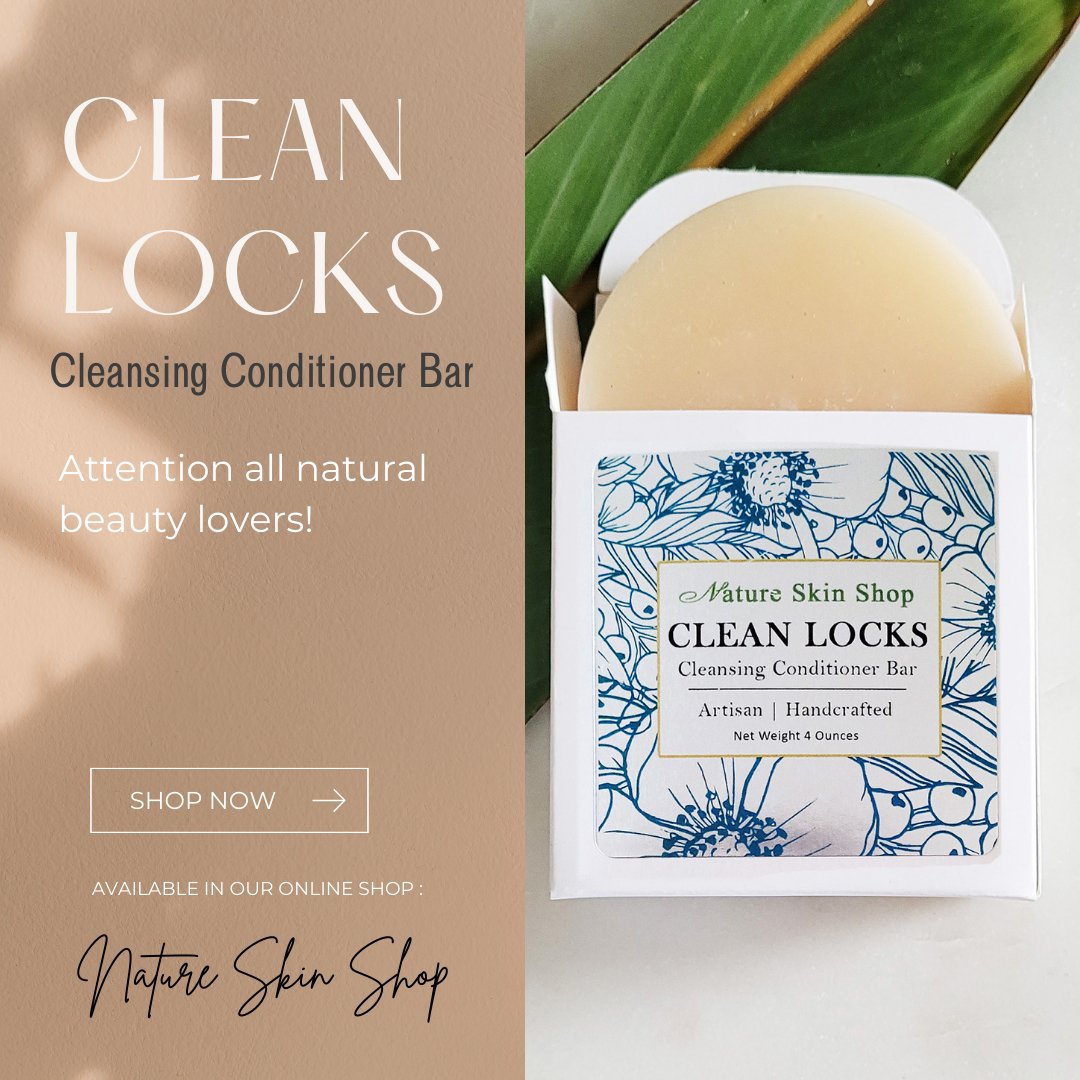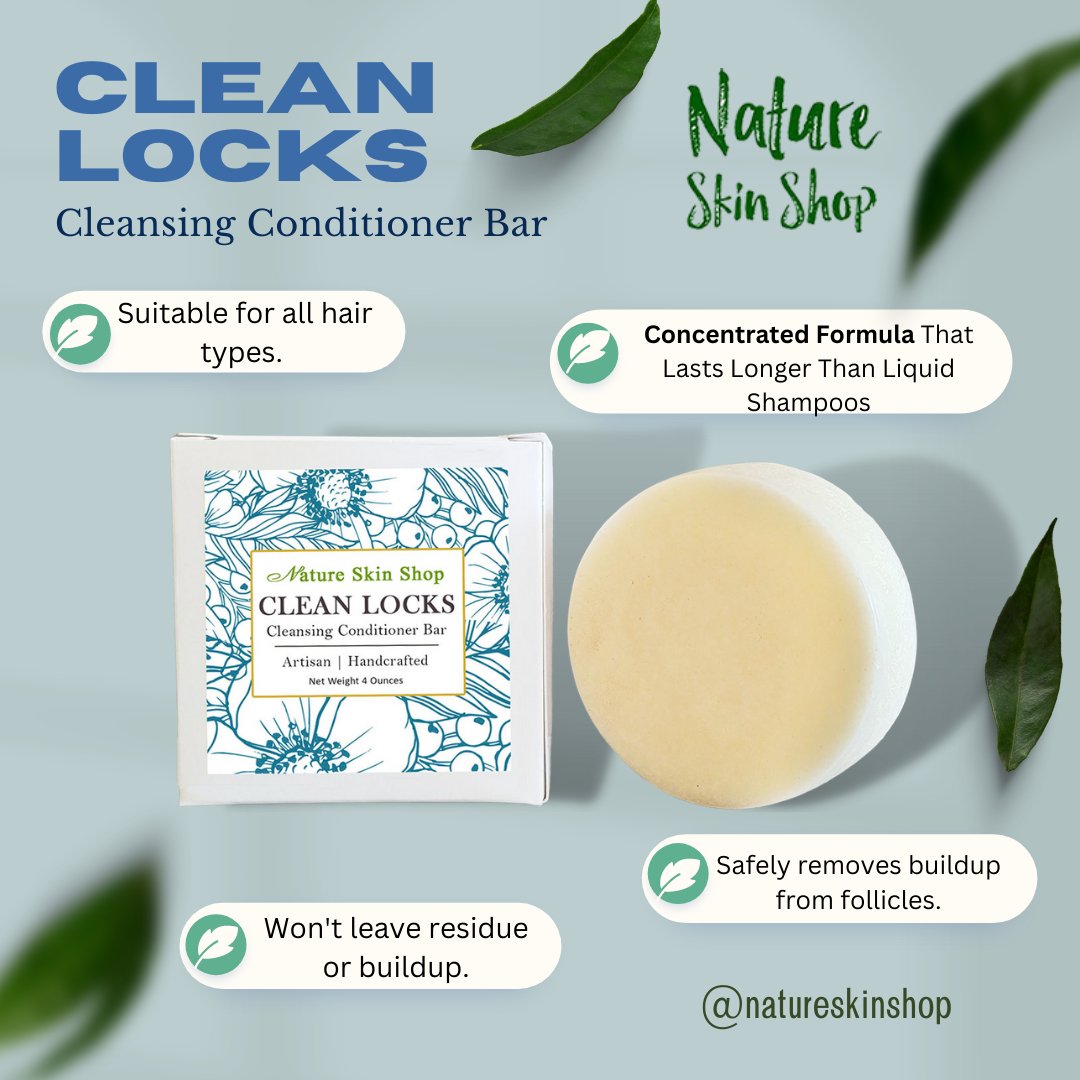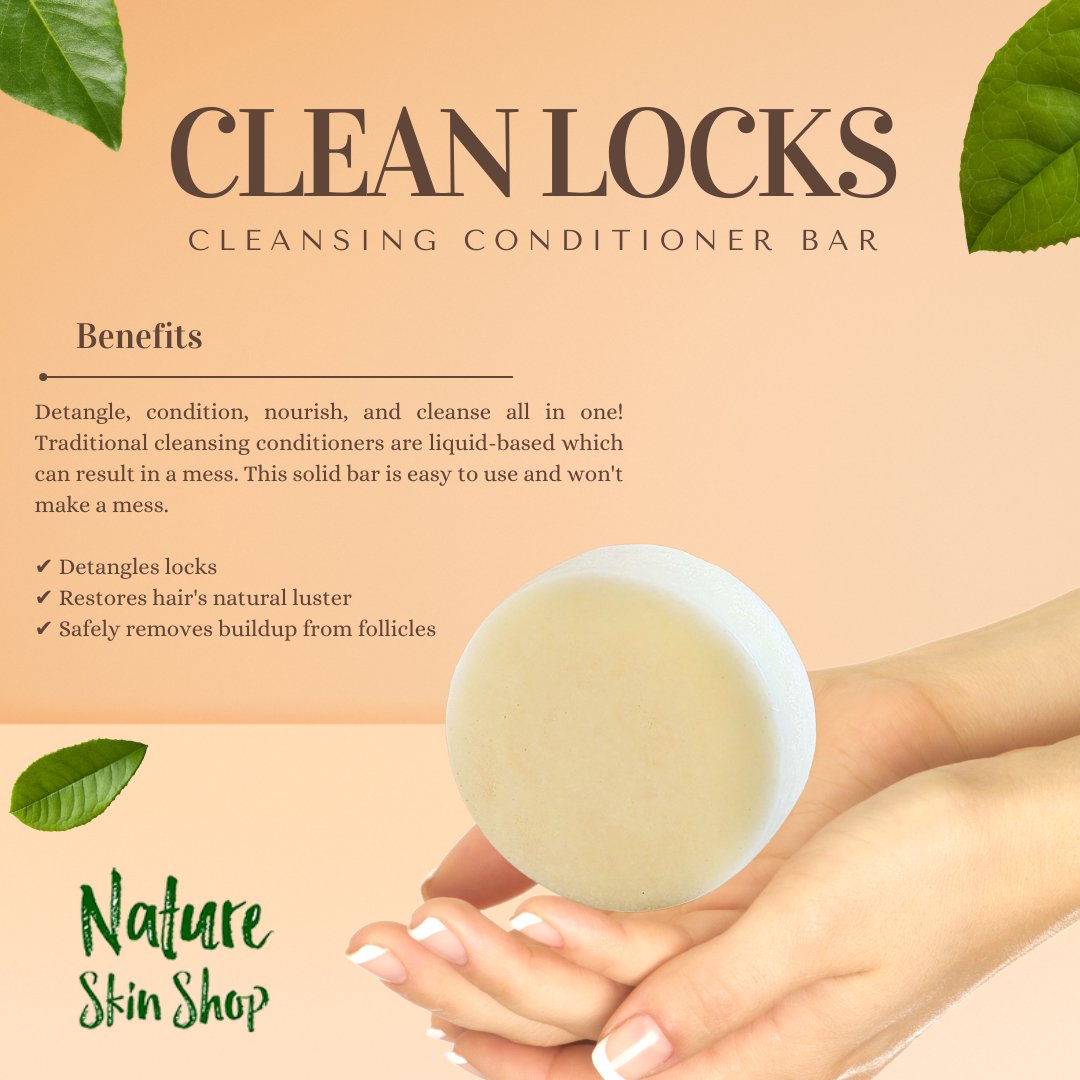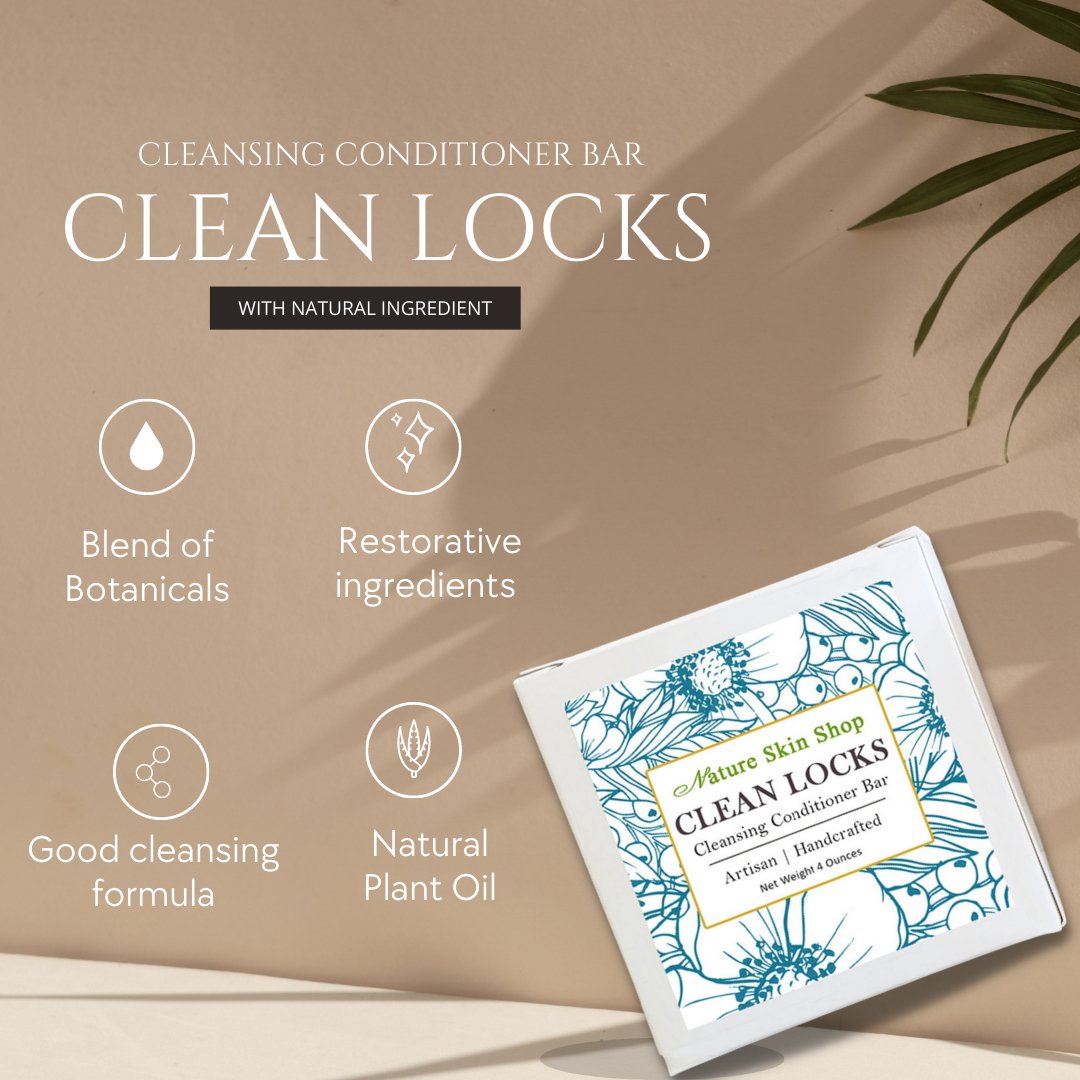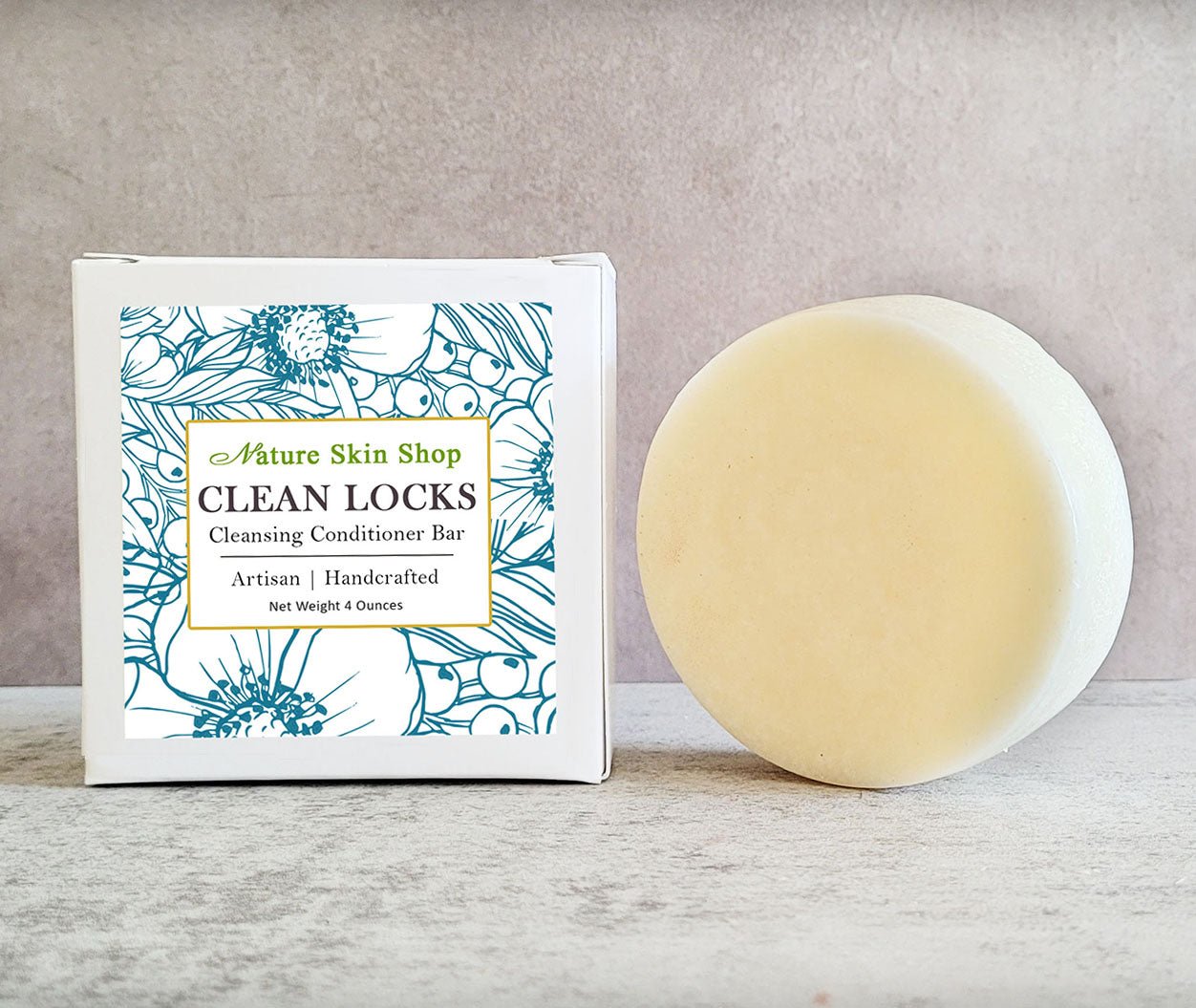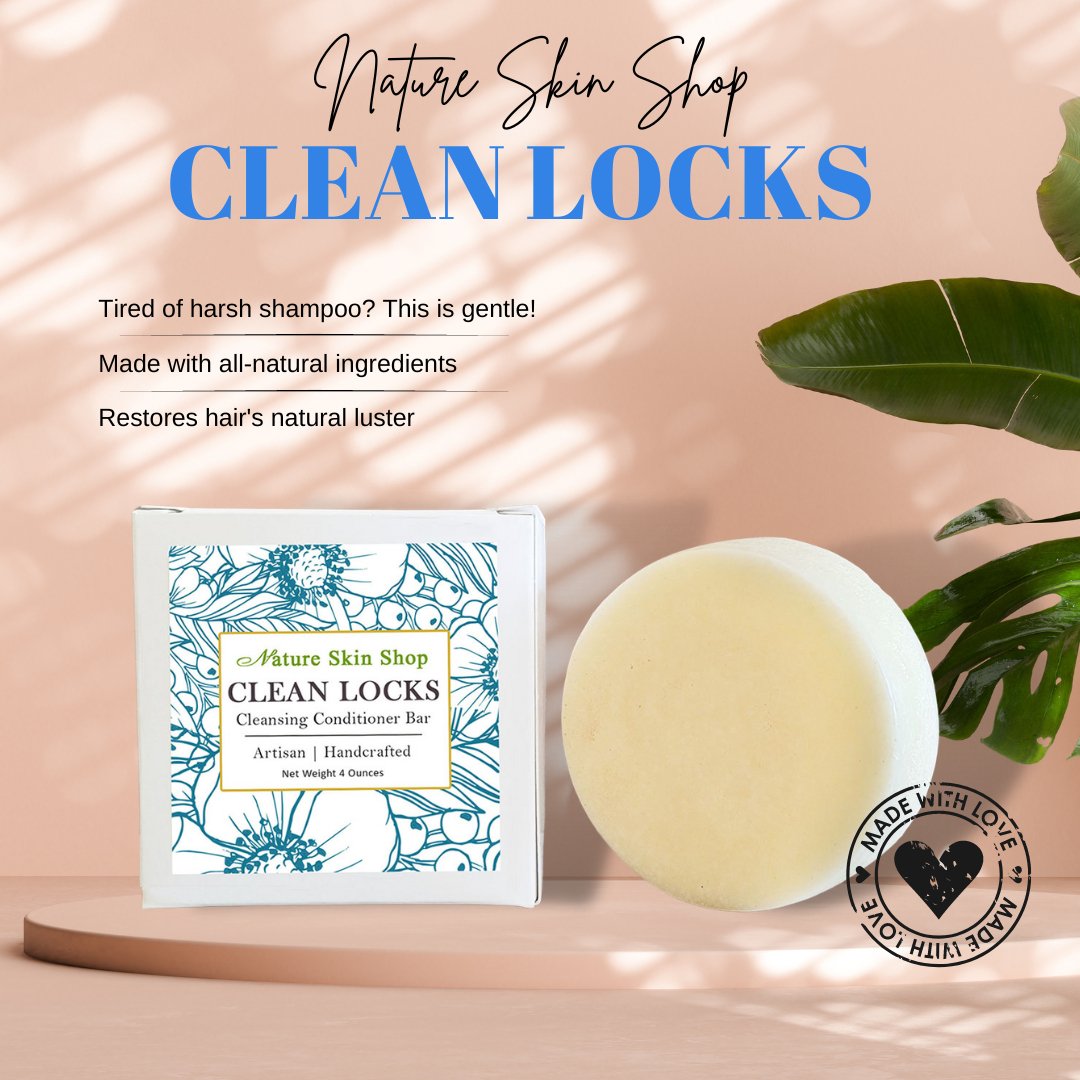 Share
Free Shipping
Free standard shipping on orders over $50.
10 customers are viewing this product
Behentrimonium Methosulfate (and) Cetearyl Alcohol, Cetyl Alcohol, Stearamidopropyl Dimethylamine, Shea Butter, Kokum Butter, Marula Oil, Panthenol ProVitamin B5, Purified Water (and) Salix alba (White Willow) Bark Extract (and) Hibiscus sabdariffa (Hibiscus) Flower Extract (and) Panax ginseng (Ginseng) Root Extract (and) Ilex raraguariensis (Yerba Mate) Leaf Extract (and) Gluconolactone (and) Sodium Benzoat, Fragrance
To use it, wet your hair thoroughly in the shower. just swipe it across your wet hair. Focus on the length of the hair and ends. It doesn't foam. Leave it for a few minutes. Rinse out and feel the soft, silky strands. When you're done. Keep your bar away from water. Using a soap dish that will keep your soap out of a puddle of water will prolong its life.
Shipping Policy :
If an order is placed for an amount over $50, we offer free Standard shipping to the USA  (which is estimated to arrive within 3-7 days) and provide the customer with tracking information once the item has been shipped. It typically takes 2-3 business days to process the order.
Returns Policy
We at Nature Skin Shop want you to be content with your order. Should you be displeased for any reason, please reach out to us at contact@natureskinshop.com within 15 days from your purchase date. Only products from our online store can be accepted; those from a retailer should comply with their return policy. We want to ensure a secure shopping environment for our customers, and therefore, we reserve the right to limit returns if any malicious activity is detected.
Tired of dull, lack-luster hair? Get ready to revive your locks with the Cleansing Conditioner Solid Bar. This bar offers an innovative way of cleansing and conditioning your hair - no need for a separate shampoo and conditioner! It contains botanicals that help stimulate circulation in the scalp, gently exfoliate follicles, and remove build up on the hair while nourishing it with essential vitamins. And it also acts as a detangler so you can brush through easily without any knots or tangles. Whether you have thick curly locks or fine straight strands this solid bar is perfect for all types of hair to get back that glossy shine we all desire!

And best of all – you can use this conditioning bar over again without ever having to worry about running out or any wasteful packaging.

So if you're looking for an plastic-free alternative that keeps your locks soft & shiny at the same time - look no further than the Cleansing Conditioner Solid Bar!

These mighty bars are concentrated bar that can outlast two to three bottles of the liquid stuff.

Each bar is approximately 4 oz. and should last 1 month with regular use.