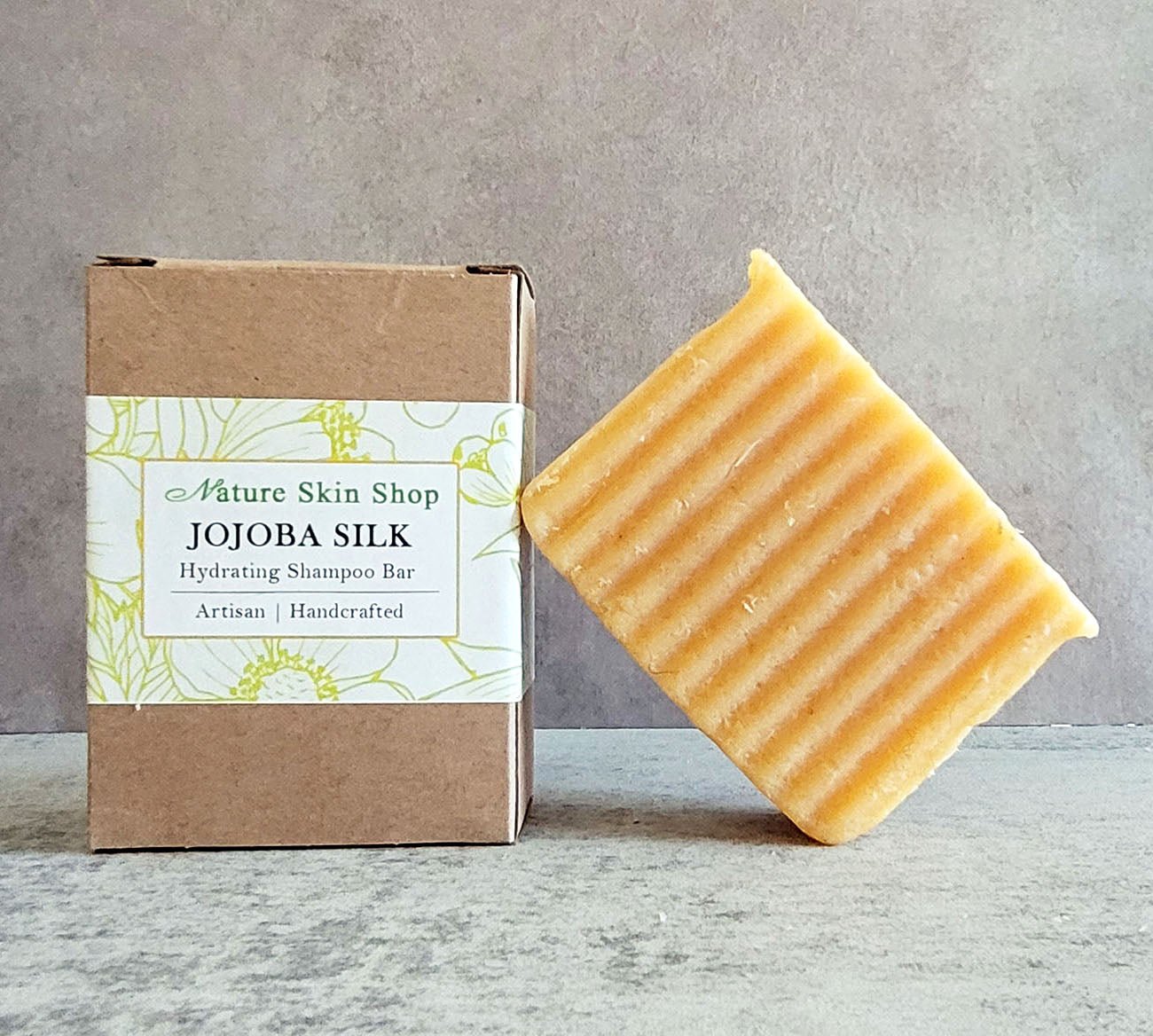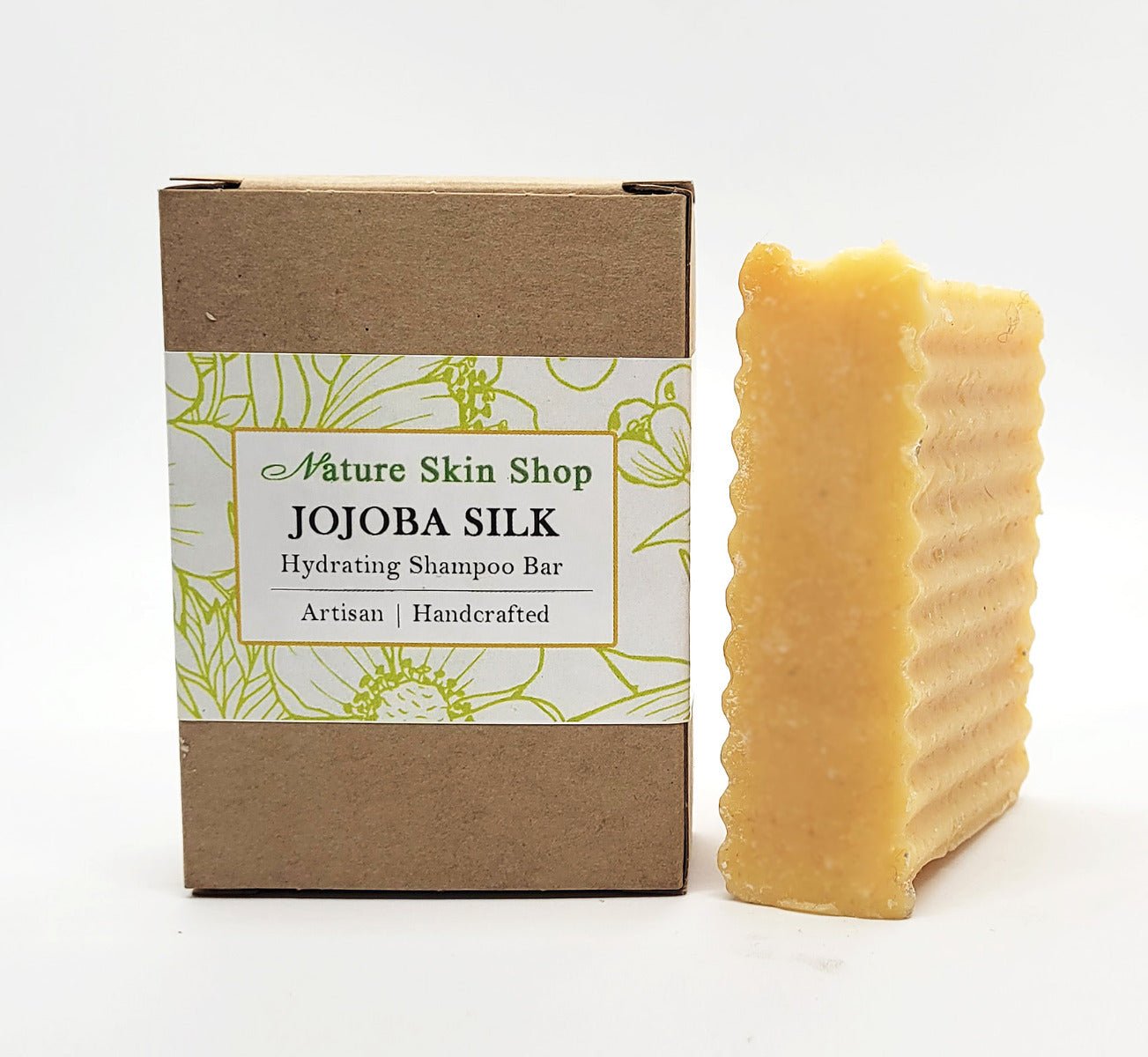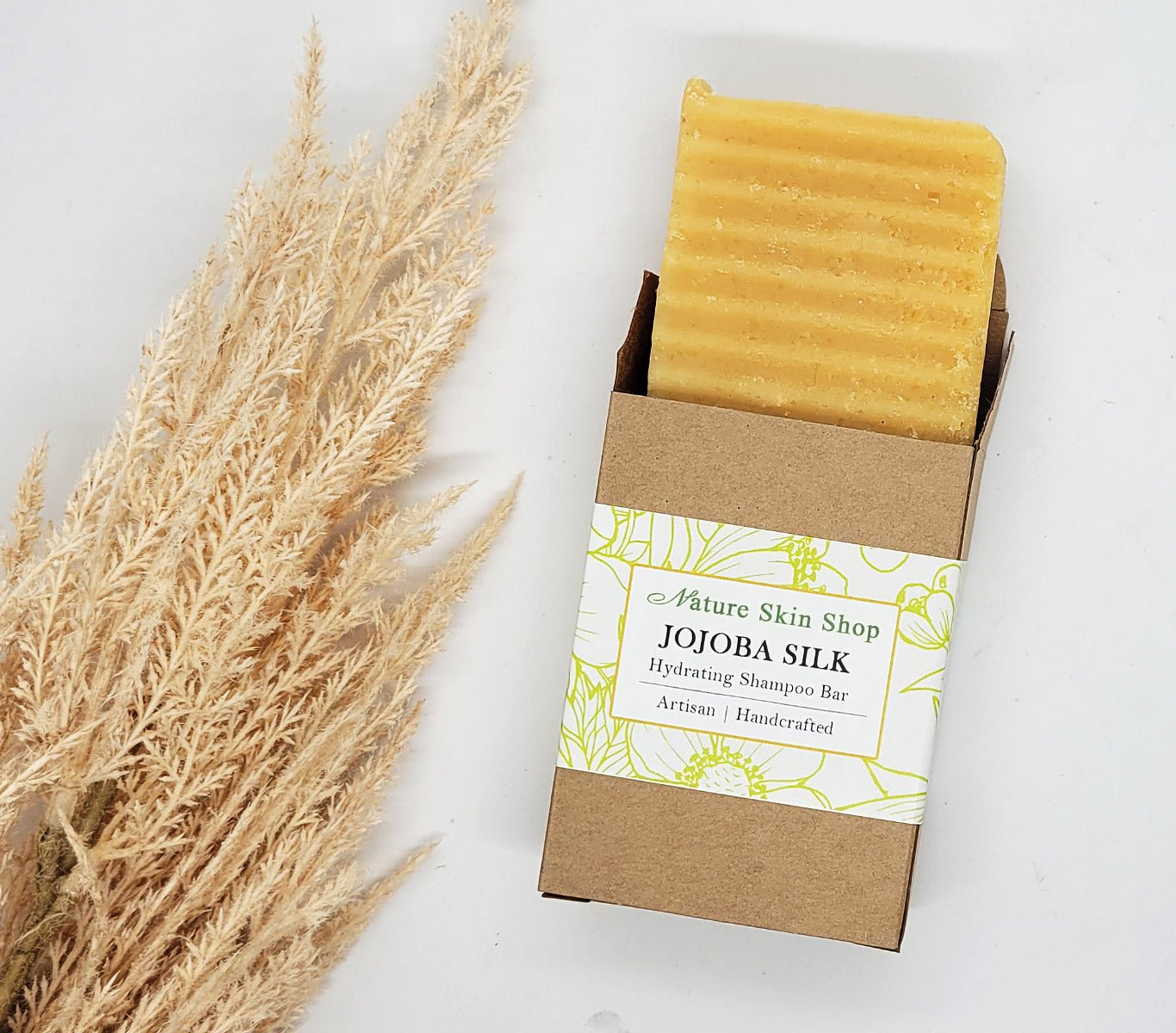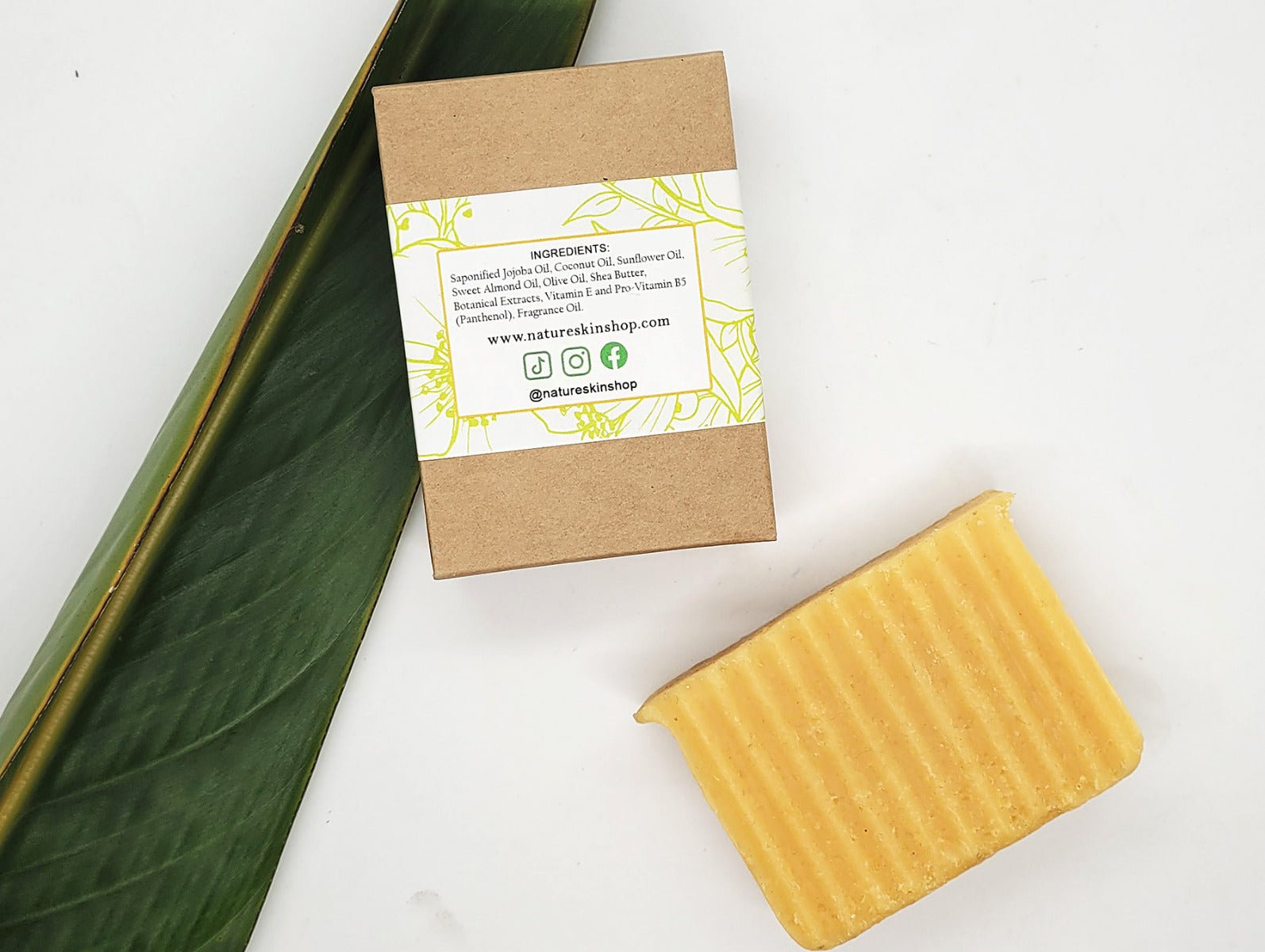 Share
Free Shipping
Free standard shipping on orders over $50.
10 customers are viewing this product
Shipping Policy :
If an order is placed for an amount over $50, we offer free Standard shipping to the USA  (which is estimated to arrive within 3-7 days) and provide the customer with tracking information once the item has been shipped. It typically takes 2-3 business days to process the order.
Returns Policy
We at Nature Skin Shop want you to be content with your order. Should you be displeased for any reason, please reach out to us at contact@natureskinshop.com within 15 days from your purchase date. Only products from our online store can be accepted; those from a retailer should comply with their return policy. We want to ensure a secure shopping environment for our customers, and therefore, we reserve the right to limit returns if any malicious activity is detected.
The Jojoba Silk Shampoo Bar is made with natural, beneficial ingredients like Jojoba oil, that has been proven to be an excellent natural hair growth stimulator. The bar also contains shea butter, which moisturizes and conditions the hair, repairing damage and preventing further hair loss. This sulphate-free shampoo is a natural beauty treatment and hair conditioner that will leave your hair hydrated and lustrous.