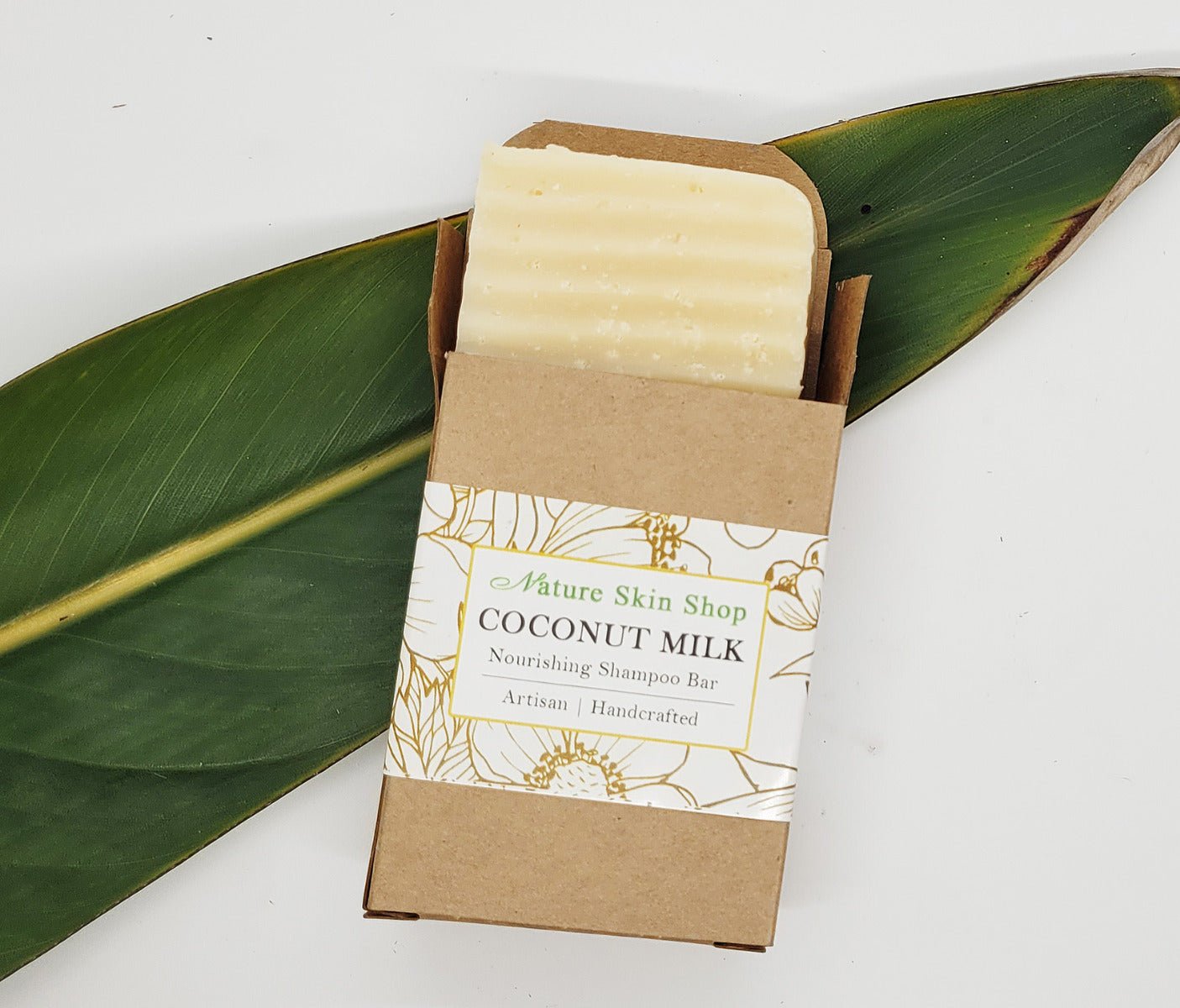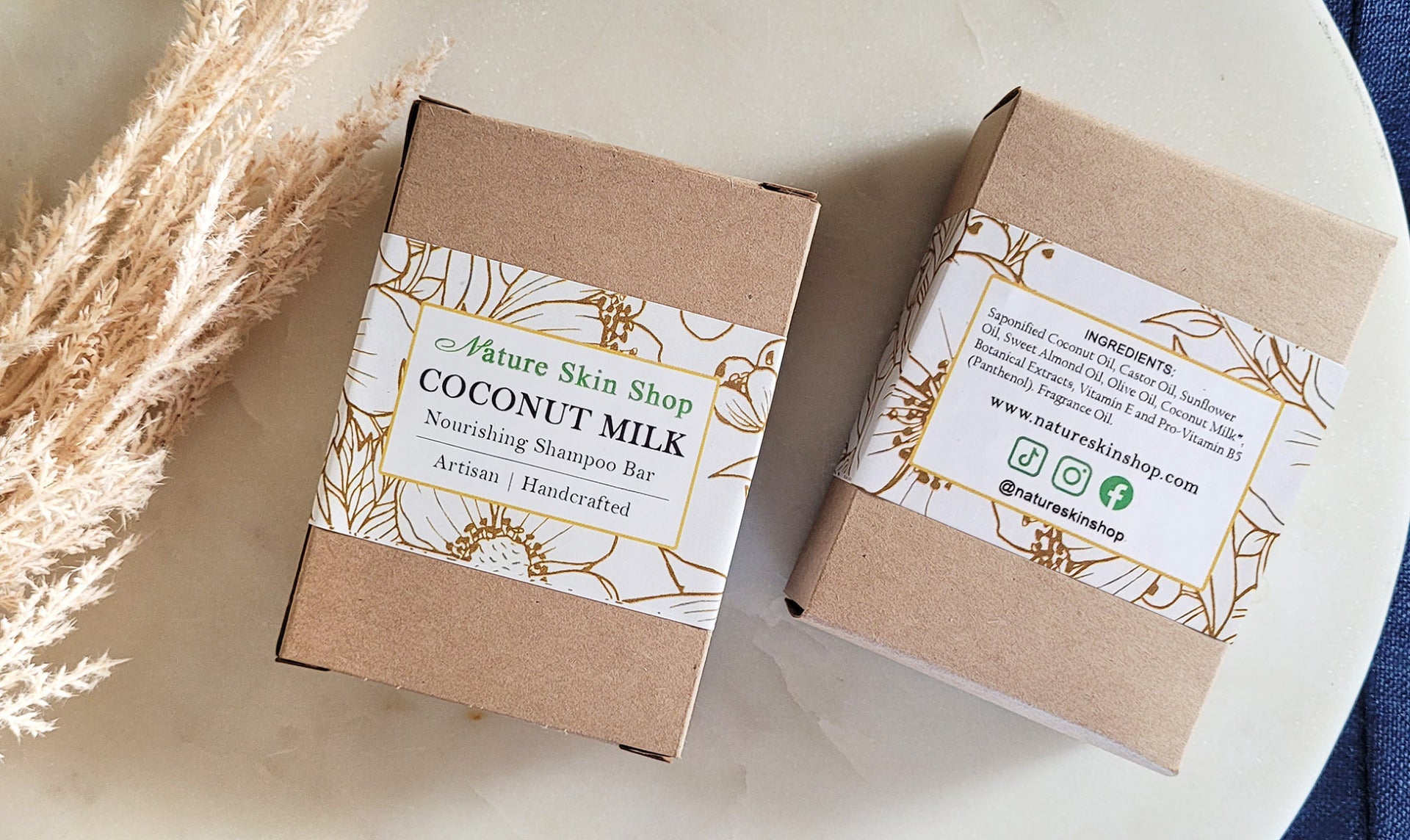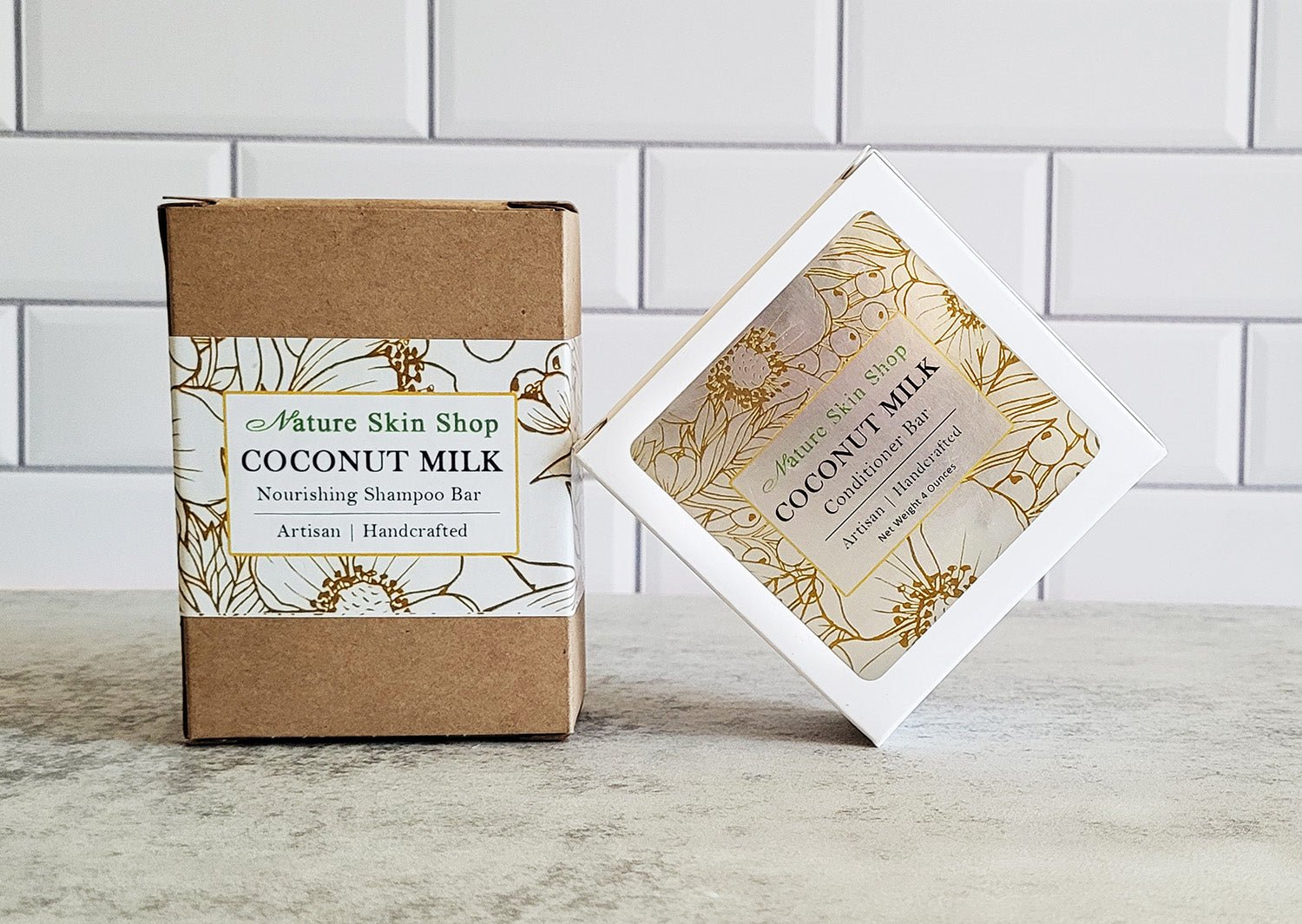 Share
Free Shipping
Free standard shipping on orders over $50.
10 customers are viewing this product
Saponified Coconut Oil, Castor Oil, Sunflower Oil, Sweet Almond Oil, Olive Oil, Coconut Milk*, Botanical Extracts, Vitamin E and Pro-Vitamin B5 (Panthenol).
To use it, wet your hair thoroughly in the shower. Take your shampoo bar and run it over the top of your scalp until you feel enough has been left behind to create a lather. Focus on the length of the hair and ends. Rinse out and feel the soft, silky strands. Follow with a conditioner if necessary.

When you're done:
Keep your shampoo bar away from water. Using a soap dish that will keep your soap out of a puddle of water will prolong its life.
Shipping Policy :
If an order is placed for an amount over $50, we offer free Standard shipping to the USA  (which is estimated to arrive within 3-7 days) and provide the customer with tracking information once the item has been shipped. It typically takes 2-3 business days to process the order.
Returns Policy
We at Nature Skin Shop want you to be content with your order. Should you be displeased for any reason, please reach out to us at contact@natureskinshop.com within 15 days from your purchase date. Only products from our online store can be accepted; those from a retailer should comply with their return policy. We want to ensure a secure shopping environment for our customers, and therefore, we reserve the right to limit returns if any malicious activity is detected.
Frequently Bought Together
Coconut Milk Shampoo Bar is made with natural ingredients and nourishes hair! It's perfect for those who are looking for an all natural and organic alternative to conventional shampoo.
Coconut milk is known for its beautifying properties, and this shampoo bar takes full advantage of that fact, using it as the basis of its natural formula. The bar is scented with a delicious coconut milk and vanilla aroma, which will transport you to a tropical paradise with every use.
The shampoo helps to repair damaged hair, detangle hair, soften hair, treat a dry flaky scalp, and treat hair loss. With the added Pro-Vitamin B5 which is known for its moisturizing properties and ability to improve hair structure.
Each bar is approximately 5.5 oz. and should last 1-2 months with regular use. Great for travel.