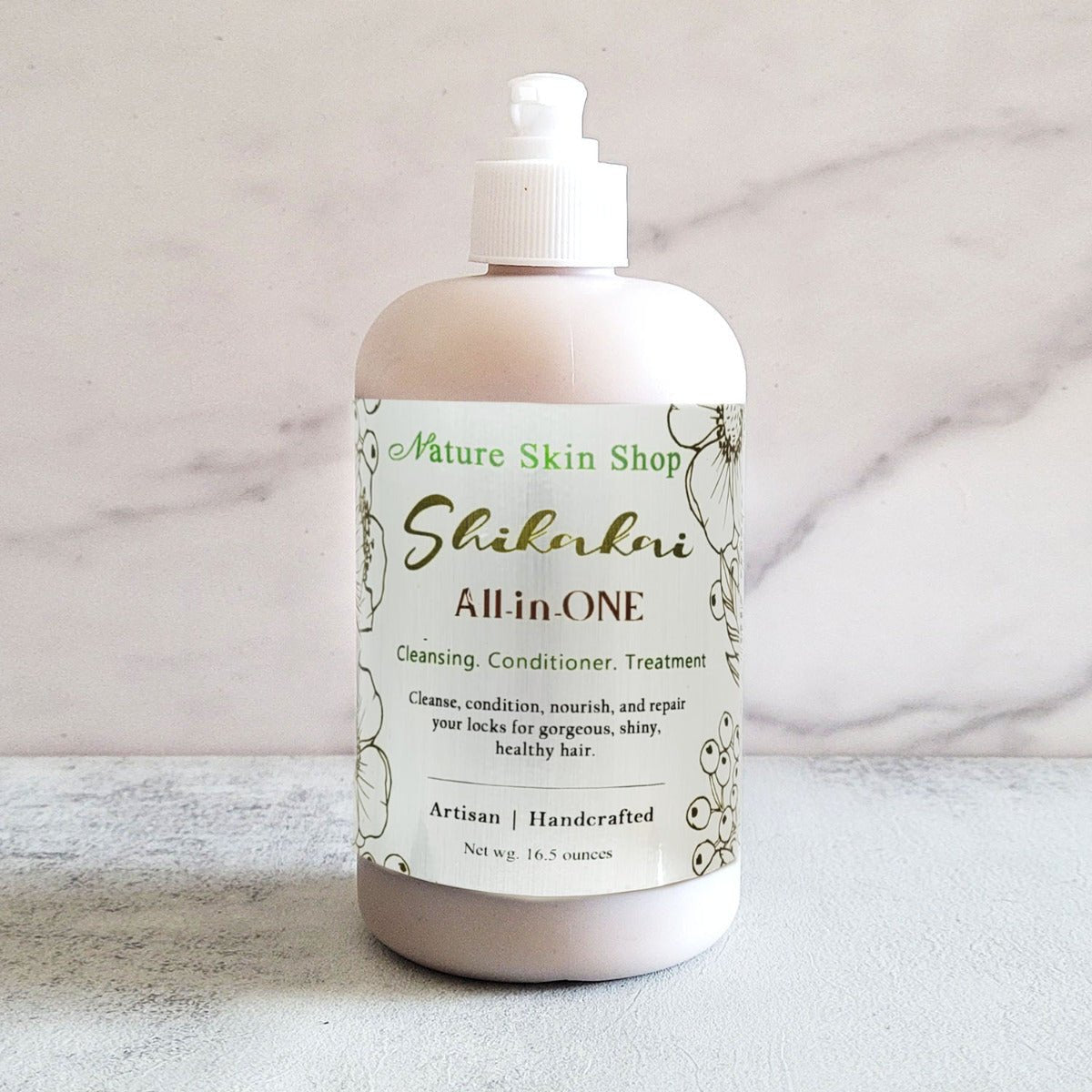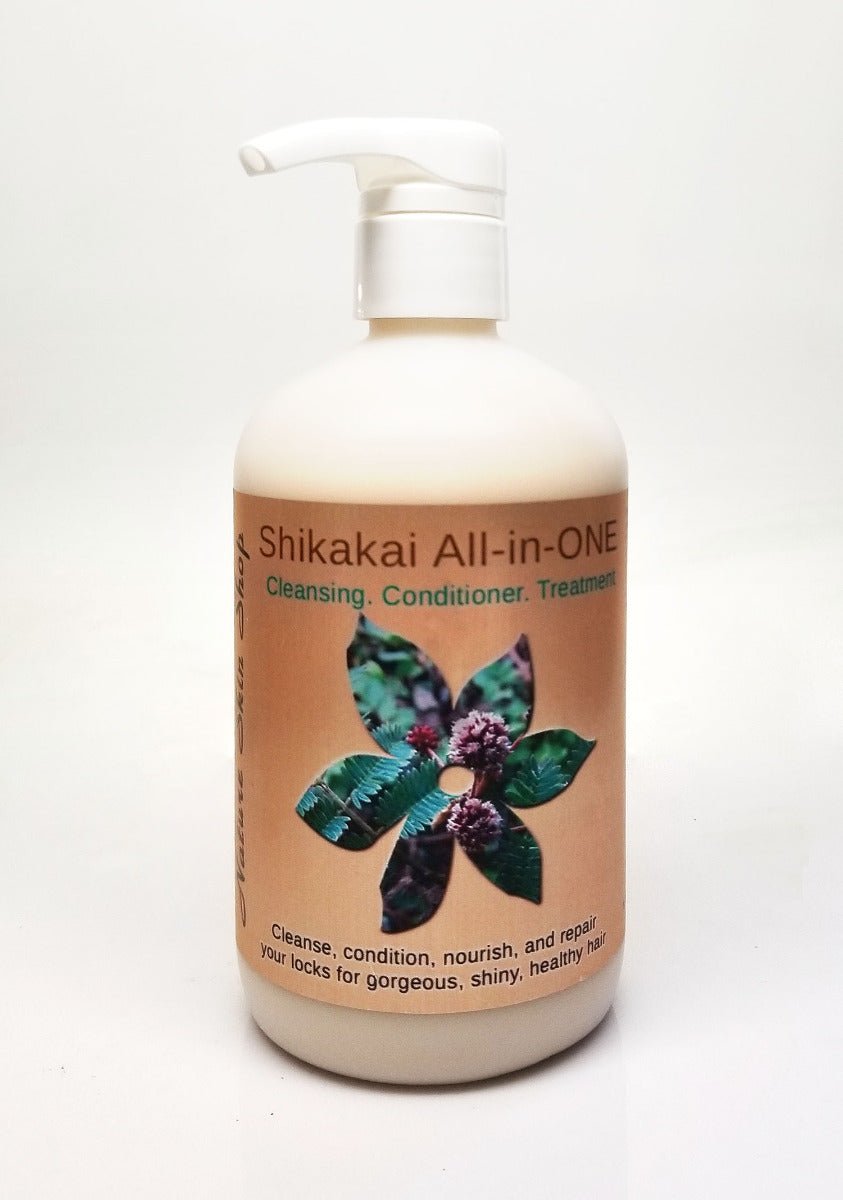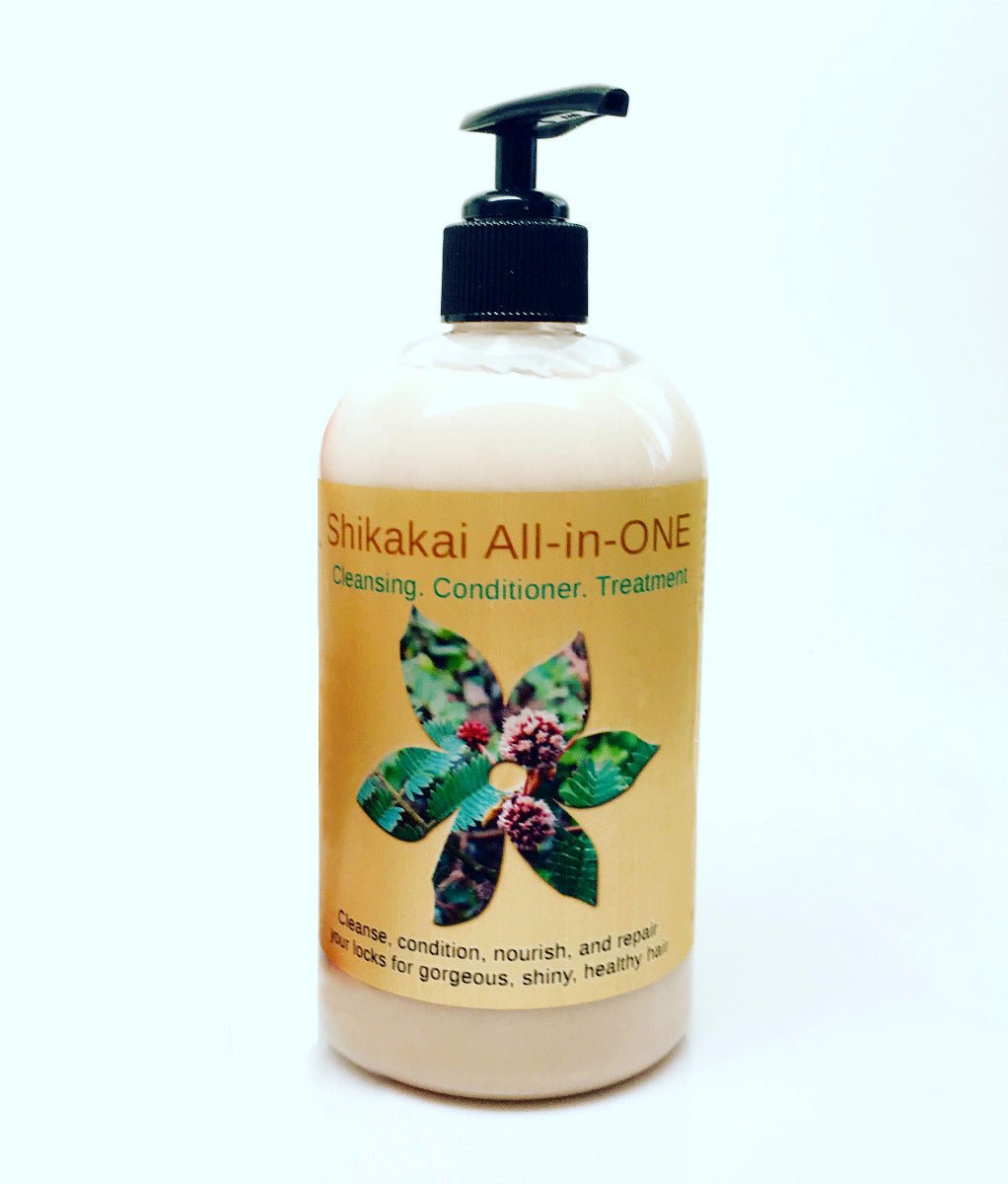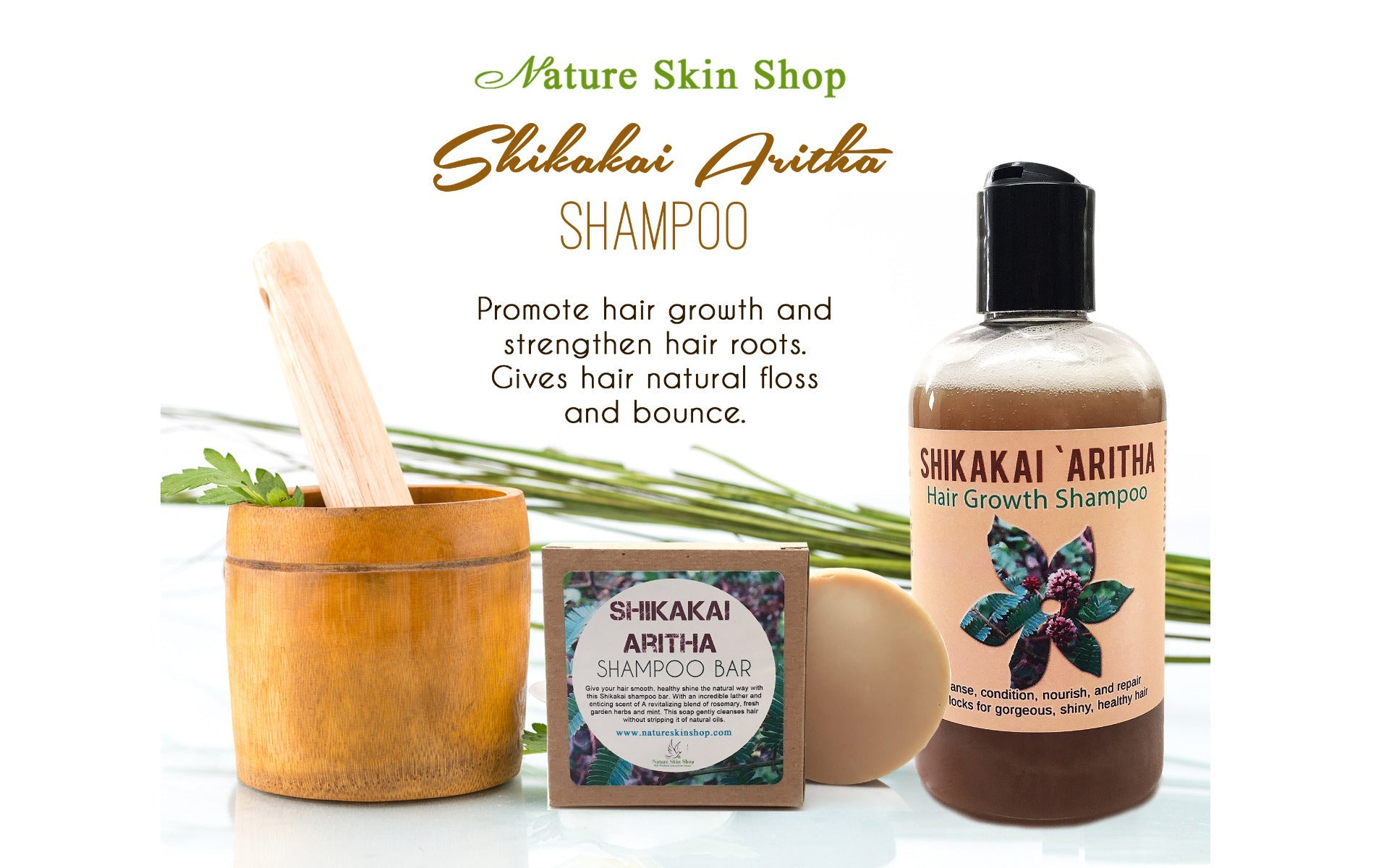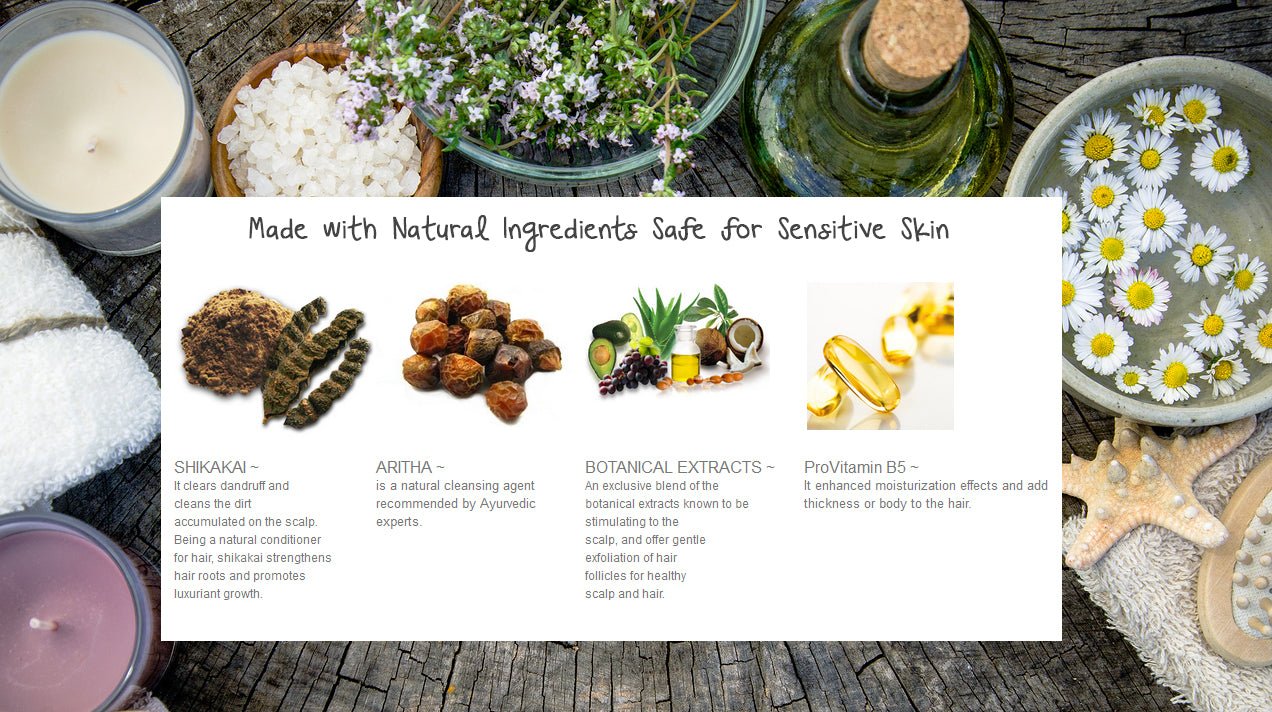 Share
Free Shipping
Free standard shipping on orders over $50.
10 customers are viewing this product
Shipping Policy :
If an order is placed for an amount over $50, we offer free Standard shipping to the USA  (which is estimated to arrive within 3-7 days) and provide the customer with tracking information once the item has been shipped. It typically takes 2-3 business days to process the order.
Returns Policy
We at Nature Skin Shop want you to be content with your order. Should you be displeased for any reason, please reach out to us at contact@natureskinshop.com within 15 days from your purchase date. Only products from our online store can be accepted; those from a retailer should comply with their return policy. We want to ensure a secure shopping environment for our customers, and therefore, we reserve the right to limit returns if any malicious activity is detected.
Shikakai All-IN-ONE Cleansing Conditioner is a magic potion for your hair! Shikakai, which translates to "fruit for the hair," is a natural shampoo and conditioner all in one. It doesn't lather, but it will cleanse your hair and scalp naturally without stripping it of natural oils. Use Shikakai as a natural hair wash for sensitive scalps or to control dandruff.

Shikakai Hair Cleansing Cream is a natural, cleansing conditioner designed to nourish and condition the hair with botanical extracts, and nutrients, while also offering smoothness, lustre, and damage repair. Shikakai All-IN-ONE Cleansing Conditioner is a gentle yet effective way to cleanse, condition and nourish your hair all at once. The cream Detangles while removing build-up.

Ingredients:

Purified water, Soupnut, Shikakai Powder, Jojoba oil,  Behentrimonium Methosulfate (and) Cetearyl Alcohol (Vegetable), Panthenol (ProVitamin B5), Hydrolyzed Wheat Protein,  Vegetable Glycerin (and) Equisetum arvense (Horsetail) Leaf Extract (and) Salvia officinalis (Sage) Leaf Extract (and) Urtica urens (Nettle) Leaf Extract (and) Rosemarinus officinalis (Rosemary) Leaf Extract (and) Matricaria recutita (Chamomile) Flower Extract, Salix alba (White Willow) Bark Extract (and) Hibiscus sabdariffa (Hibiscus) Flower Extract (and) Panax ginseng (Ginseng) Root Extract (and) Ilex raraguariensis (Yerba Mate) Leaf Extract (and) Gluconolactone (and) Sodium Benzoate